SOLUTIONS, NOT EXCUSES.
Maggio Capital was founded in 2009 and we have been originating, underwriting and facilitating non-traditional residential and commercial mortgages since 2007.
By leveraging our investors and lending resources, we are able to offer flexible, competitive solutions for almost any residential or commercial loan scenario. These include short-term rental loans, primary residence loans, acquisition, fix & flip loans, rehab loans, commercial loans, etc.
Contact us to open new opportunities to achieve your financial goals with the #1 San Diego hard money lenders.
No Corporate Hierarchy or Large Loan Committees
Streamlined Loan Process
Apply
Now
---
Apply online or call to speak to a decision maker.
Get
Approved
---
Receive your loan approval within 24 hours.
Loan
Funded
---
Most of our loans are funded in less than 10 days.
Meet Carl Maggio, Principal & Founder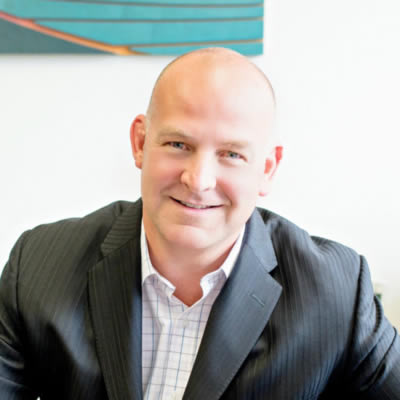 Carl Maggio grew up in La Jolla, California, and graduated from Arizona State University in 1995. He obtained his California real estate salesperson license in 1997 and commenced his real estate career selling residential real estate in Del Mar.
Read more ...
We are a licensed BROKER, not a lender.
Why are Brokers better?
We are not bound to one lender's stringent underwriting guidelines and approval requirements. We are able to shop your scenario to a myriad of our private investors and non-institutional lending resources that we have cultivated over the years.
What does that mean for you? More options and better pricing.
We have helped countless borrowers over the years and we want to try and help you.
Being #1 In Customer Satisfaction Is Our Goal

We pride ourselves on unparalleled customer service and maintain a 5 Star Yelp rating.

Maggio Capital is licensed by the California Department of Real Estate, Broker License #01883341.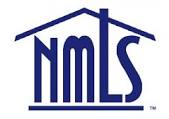 Maggio Capital is licensed by the Nationwide Mortgage Licensing System #308757.
From Our Clients:
I had been working with Carl over 7 years and his team is beyond amazing. He had been helped me to get the property I want every single time I mean I needed to close escrow within 7days because of projected properties are way under market values and he never let me down on single project. Carl is very understanding and nice, easy to talk and always listen and care about my problems when I had issue. One time I had to get property refinanced my loan was due for payoff but rate jumped up so high and having problems to refinance quick it was taking way longer than usual he was there to help me to finalize my refinance without single question. I came so far with Maggio Capital and I can assure anyone who wants to make right move to get the key to the house you want, Carl is the one you need to go to. He will literally do everything you need and make it happen on time. Best lender you can find in California. I so lucky to have him as my goto lender and friend when opportunity comes to my table im so confident to make move because he will make it happen for me. Thank you Carl!!

We have been investing with Maggio since 2018. Because of the knowledge, professionalism, and insight of Carl and Patrick, every single loan has brought the promised returns. Even when some situations required extra time and navigation, Carl and Patrick work very hard and very smart on behalf of all their investors. We highly recommend Maggio Capital!! Randy and Jan Peck
San Diego, California Hard Money Lenders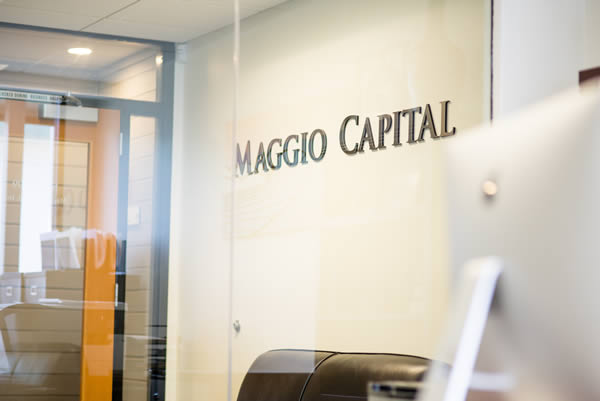 We make private or hard money loans primarily in the following California markets: San Diego County, Orange County, Los Angeles hard money loans, Ventura County, Riverside County, San Bernardino County, Santa Barbara County, Santa Cruz County, Sacramento County, San Francisco Bay Area, Southern California, Northern California, Santa Clara County, Monterrey County, Central Valley, Newport Beach, Corona Del Mar, Torrance, Redondo Beach, Huntington Beach, Costa Mesa, Anaheim, Santa Ana, Fullerton, Del Mar, Solana Beach, Rancho Santa Fe, La Jolla, Pacific Beach, Cardiff, Encinitas, Imperial Beach, Chula Vista, Carlsbad, Oceanside, Coronado, Point Loma, Dana Point, Laguna Beach, San Clemente, Manhattan Beach, Santa Monica, Hermosa Beach, Long Beach, San Jose, Saratoga, Atherton, Redwood City, Calabasas, Hollywood, Thousand Oaks, Encino, Woodland Hills, Sherman Oaks, Glendale, Burbank, Pasadena, Oxnard, Carmel, and more.