About Us
Maggio Capital is a private or hard money loan lender based in San Diego, California. The company was founded in 2009 and the principals have been originating, underwriting and funding non-traditional mortgages since 2007. All loans are secured by residential and commercial properties throughout California. We are committed to responsible, compliant lending practices and we welcome mortgage brokers, real estate investors, real estate agents, bankers and real estate professionals who share our approach.
We offer privately funded mortgages for borrowers who can't qualify for a bank loan or who simply need capital quickly. Furthermore, we are well-capitalized and we offer unparalleled customer service. Maggio Capital is licensed by the California Department of Real Estate, Real Estate Broker, Broker License #01883341, NMLS #308757.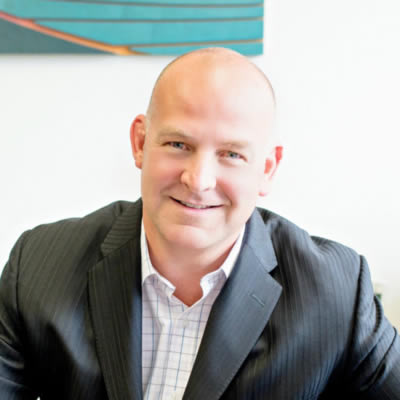 Carl Maggio grew up in La Jolla, California, and graduated from Arizona State University in 1995. He obtained his California real estate salesperson license in 1997 and commenced his real estate career selling residential real estate in Del Mar.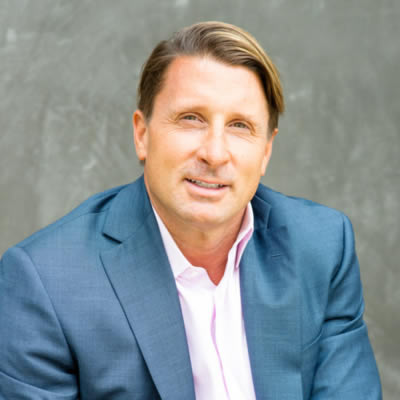 Patrick Hook grew up in Minneapolis, Minnesota and graduated from Arizona State University with a degree in Finance in 1995. Upon graduation, Patrick worked as a management consultant in San Francisco providing financial management services for Fortune 50 companies including Bank of America, Sony, Gap and Electronic Arts throughout the United States and Europe.
Scott Butler is a Southern California native and graduated from the University of California Santa Cruz in 1999. Scott has over 20 years in sales and marketing roles primarily in the golf industry. He also serves as the tournament sales director for JC Resorts, a leader in the management and operation of premium golf and resort properties across the southern California region.