Carl Maggio, Principal & Founder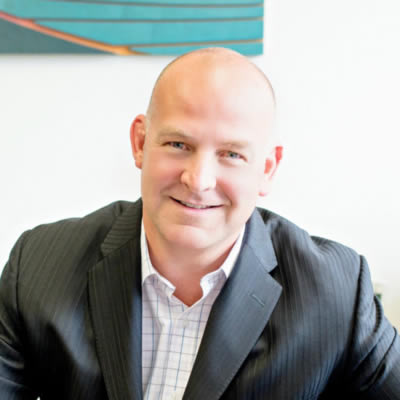 Carl Maggio grew up in La Jolla, California, and graduated from Arizona State University in 1995. He obtained his California real estate salesperson license in 1997 and commenced his real estate career selling residential real estate in Del Mar.
Carl took out his real estate broker license in 2006 when he co-founded a hard money lending and mortgage company and has been underwriting and funding private money loans in California for over 17 years.
In 2009 Carl founded Maggio Capital, Inc., and collectively he and his team of professionals have closed over 1,000 private loans. Carl Maggio is licensed by the California Department of Real Estate, Real Estate Broker, Broker License #01216308, NMLS #700208.
Carl can be reached at (858) 764-4436 or via email at This email address is being protected from spambots. You need JavaScript enabled to view it.