Patrick Hook, Principal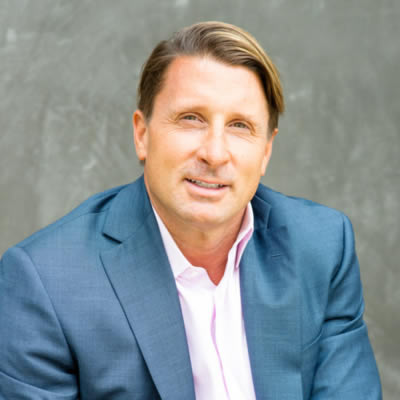 Patrick Hook grew up in Minneapolis, Minnesota and graduated from Arizona State University with a degree in Finance in 1995. Upon graduation, Patrick worked as a management consultant in San Francisco providing financial management services for Fortune 50 companies including Bank of America, Sony, Gap and Electronic Arts throughout the United States and Europe.
Pat obtained his California salesperson license in 2007 and his broker license in 2009 and has been underwriting and funding private money real estate loans in California for over 10 years. He focuses primarily on investor relations, underwriting and corporate strategy.
His passions include reading, running and traveling. Patrick has volunteered with numerous local causes including Voices for Children and the UCSD Medical Center. Patrick is licensed by the California Department of Real Estate, Real Estate Broker, Broker License #01792177. He can be reached at (858) 764-0591 or via email at This email address is being protected from spambots. You need JavaScript enabled to view it.