3 Benefits Hard Money Loans Have for House Flipping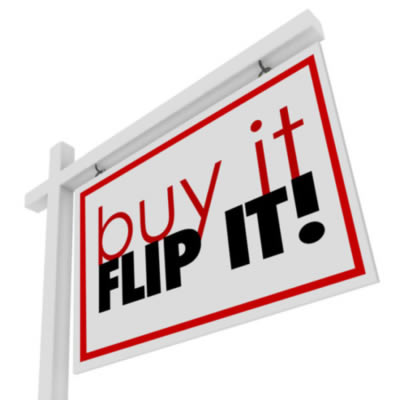 Until recently, house flipping wasn't the most traditional method for investing in real estate. While house flipping has become much more popular (thanks in large part to several hundred reality television shows), the financial industry is still playing catch up. That means many of those people working in house flipping must look for non-traditional loans.
When traditional bank loans don't offer what a house flipper needs, it's time to turn to private lenders.
Of course, the most common type of loan offered by private lenders for this purpose is a hard money loan. Hard money loans are different in quite a few ways than traditional loans, but they offer specific benefits for investors trying to turn a quick profit on a home. Whether you're considering getting into house flipping or you're just curious to know more, here are three specific benefits that favorable hard money loan rates can offer to house flippers.
Convenience
New regulations on mortgage lending have made earning enough money to flip a house even more time-consuming. The entire process now takes at least a month to complete, which is longer than many people want to wait. This makes it difficult for investors to jump into a potentially profitable piece of property quickly. However, hard money loans offer quick turnaround times, and time is everything for large-scale home remodeling projects.
Flexibility
Private money lenders don't play by the same rules as banks. In a traditional loan, a bank will provide a strict contract and repayment program. But working with a private hard money lender will offer you a better opportunity to negotiate the terms of the loan. Now, you can acquire the loan that works best for your investment on your own terms. Consumer debt rose to $3.4 trillion in 2015, and much of it was due to traditional loans like 30-year mortgages. Hard money loan rates offer a flexibility that most banks just can't offer.
Collateral
In the case of a hard money loan, the property itself serves as collateral. But even then, flexibility plays a role, as the terms of each loan may be different. Some lenders even allow you to use your other assets as collateral instead of the property you're investing in.
House flipping is a rather risky business if you don't know what you're doing. But hard money loans allow savvy real estate investors to take those risks without being stuck with the strict loan guidelines provided by a bank.