3 Great Benefits of Using Hard Money Loans to Invest in Property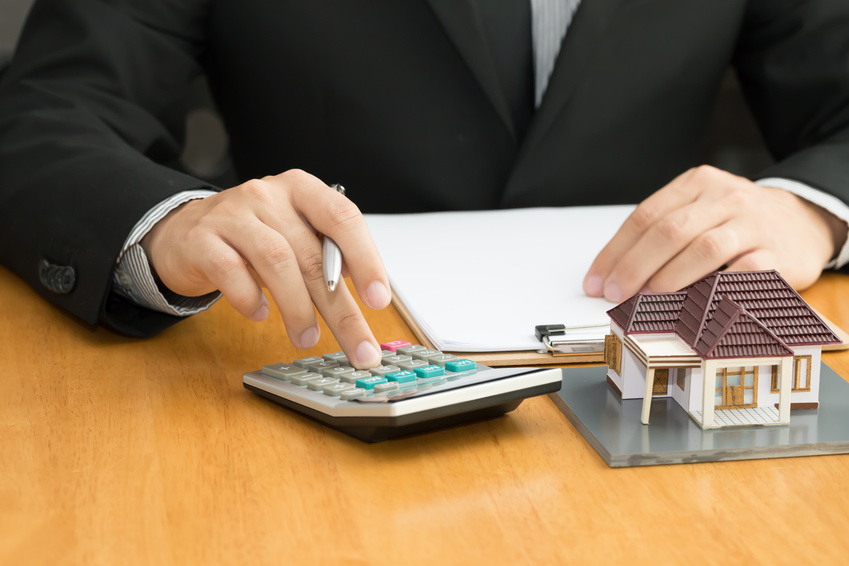 Private hard money lenders in California can help you get around some otherwise difficult financial situations. If you're trying to invest, real estate can be a great way to use your money, but many people aren't always comfortable paying a significant amount of cash up front. Dealing with a private hard money lender who can provide you with a hard money loan might be your best bet.
Typically, hard money loans are secured by an equity value of 20% to 35%, which protects the investor. Each real estate investment depends on the individual person's financial situation and a few other variables, but if hard money loans sound like they can help you throughout your real estate investment projects, you should know some of the benefits.
Convenient
One of the greatest advantages of hard money loans compared to traditional bank mortgages is the convenience. Going through the mortgage application process can take a long time and there are regulations and limitations that make it difficult to get around. Waiting this long for a loan can lead to a lost investment opportunity. Someone else might come along and handle everything quicker than you. With a hard money loan, however, you can get all the funding you need in a much timelier fashion.
Easier to Negotiate Terms
Private hard money lenders can be extremely flexible when dealing with their clients because they are aware that each situation is completely different. Investors will be able to negotiate specific terms and can adjust how payments are received. You can work with your private lender to determine a repayment schedule that works for both parties. You might even be able to remove certain fees that would otherwise be more expensive with a bank.
More Collateral
For both parties, the property being invested in is used as collateral. Lenders often encourage investors to secure the town using your own personal assets, however, which can provide you with a little more leeway that you wouldn't otherwise see dealing directly with the bank.
Real estate investing can be an extremely complicated process and there are a lot of factors to consider. If you're in California and want to learn more about private hard money loans, contact Maggio Capital today!