These 3 Types of Investors Often Utilize Hard Money Loans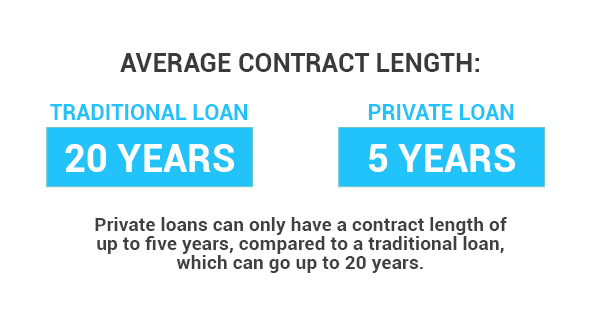 A hard money loan is a short-term mortgage that can be used for investment properties. They offer many advantages like being able to be obtained quickly and having more flexible qualifications. This type of loan is generally used by both short-term and long-term investors. With that in mind, this article is going to discuss the most common types of people who invest in hard loans.
Portfolio Investors
Portfolio investors invest in multiple properties at the same time. Because many banks only give out a few loans at a time, these long-term investors often utilize hard money loans. A portfolio investor may use a hard loan to purchase houses in both good and bad condition. For homes in good condition, the investor can use the loan as a percentage of the house's loan-to-value ratio. And if the house is in poor condition, the investor can use the loan as a portion of the house's after-rehab-value. Furthermore, portfolio investors may use hard money loans in order to compete with all-cash buyers if they want the same property.
Buy-and-Hold Investors
Buy-and-hold investors purchase and renovate rental properties. They typically utilize a hard money loan when an investment property does not meet the condition requirements for a traditional mortgage. Because of that, long-term investors often use hard money loans to pay for the initial purchase and renovations. After the renovations are complete, the house can then be refinanced with a conventional mortgage. Like portfolio investors, buy-and-hold investors sometimes use hard money loans to compete with all-cash buyers.
Fix-and-Flip Investors
Fix-and-flip investors are short-term investors who purchase a property, renovate it, and sell it within 12 months. They often choose private money loans because they are able to finance the purchase and renovation of a property on a single loan. Additionally, they are able to have a short loan contract. In fact, private loans can only have a contract length of up to five years, compared to a traditional loan, which can go up to 20 years. Fix-and-flip investors generally obtain a hard money loan that equals a percentage of a property's after-rehab-value. At the end of the hard loan, the investor repays the loan through the sale of the house for a profit.
Due to their quick access time and short contract lengths, hard money loans make the perfect option for property investors. However, many people can benefit from hard money loans for residential or commercial projects.