3 Types of Real Estate That Could Benefit From Hard Money Loans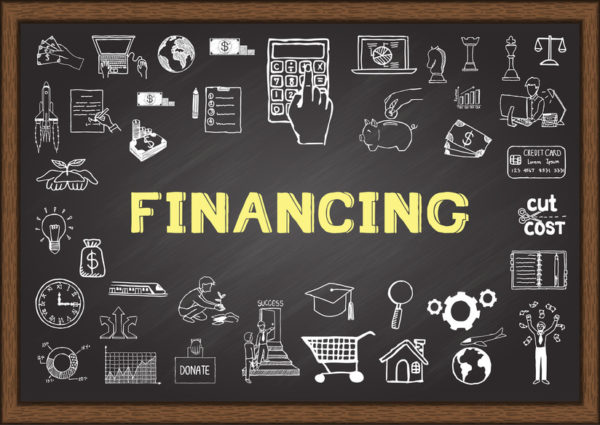 It's no secret in the world of real estate that using hard money loans can be a smart and profitable way to fund your investments. Real estate is a field that requires substantial capital to get started, and many people simply don't have access to that kind of money. For instance, a typical borrower looking to take out a business loan from a bank would need to have already been in business for two years with at least $250,000 in annual revenue. More than that, they'd also have to have good business and personal credit scores with a positive cash flow.
With hard money lenders, however, you can often fund a loan much more quickly -- which is important in an ever-changing real estate market. So whether you're brand new to real investing or an old pro, using hard money loans can help you get your foot in the door of a new building. Here are just three clear examples:
House-Flipping
With the recent market interest rates, house-flipping has witnessed a recent surge in popularity. So-called "flippers" can get hard money loans to finance the purchase of an under-market house, fix it up, and then sell it for a substantial margin of profit. This has become especially useful as more young families start looking for starter homes.
Commercial Developers
The same holds true for many commercial real estate developers. You may have found a perfect piece of property, but you need to attract the right tenants. A private hard money lender can provide you with the cash you need to tide you over until the first month's rent starts flowing in.
Vacant Land
Pre-existing houses and structures are great for investing, but what about the potentials of undeveloped land? Raw land itself is a fast-dwindling resource, especially here in California where the population seems to be always booming. Being able to act fast on a prime piece of land can be extremely valuable for investors of all stripes.
If you're looking for hard money loans, go with a private lender you can trust. Contact us at Maggio Capital today for more information on how to make your real estate investments easier and more profitable with a better way of borrowing.