3 Ways to Find Private Money Lenders Who Will Fund Your Deal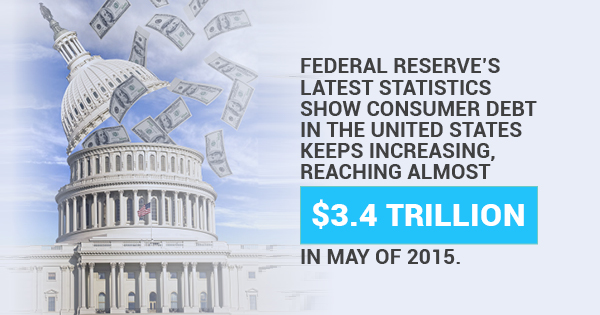 Private money lenders can be helpful if you have a major project that needs funding. They can give you the money that you need to be able to successfully fulfill your requirements, which you will one day pay back.
Federal Reserve's latest statistics show consumer debt in the United States keeps increasing, reaching almost $3.4 trillion in May of 2015. Needless to say that as a result it can be hard to fund a project on your own. That's when a private money lender steps in.
So, maybe you're wondering "How can I find a private money lender to fun my real estate plan?" Well, there are a few things you can do. Let's take a look at a few of them.
Networking is Crucial
In finding a job, finding a house, and even finding private money lenders, networking is key. By networking, you're getting your name out there and making connections with many different people all over the world. When you network to find a private money lender, there is a chance you may meet someone who either is or knows of someone who is a private money lender. If they aren't one themselves, but know someone who is, it's very important to make a good impression and ask if they'd be willing to refer you to the person they know.
Search the Public Records
If you can't network, don't worry because there are other options. You can easily hop online and check your local public records to get the names and contact information for other private money lenders in the area. You can then reach out to them over the phone or via email and present your plan to them.
Friends and Family
Probably one of the easiest ways to get in touch with a private money lender is to ask your friends and family if they know someone. If they don't have any leads, their connections might! It can be tempting to borrow money from a family member, but for the best results and the most trustworthy financial agreements, you should find a private money lender.
Working with private lenders is the easiest way to kick off your real estate deal. Doing this will help you get off the ground and where you need to be.