5 Questions to Ask a Potential Hard Money Loan Lender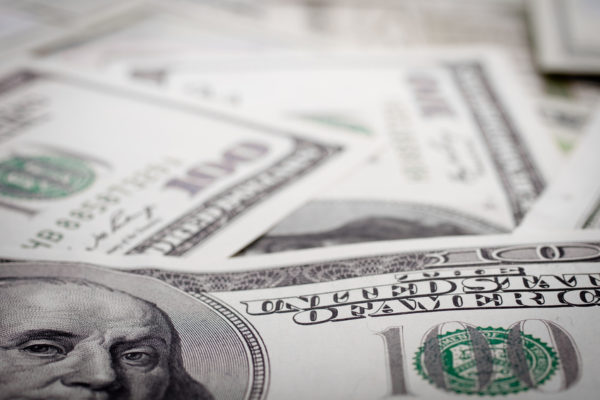 If you are looking to take out a hard money loan, it is important that you do the proper research before choosing a private hard money lender. While hard money loans can be expensive, considering they have lower loan-to-value ratios and high interest rates -- potentially 12% or higher -- they can be considerably helpful in securing real estate deals. But before you sign on the dotted line, here are some questions to ask those potential hard money lenders.
1. How long have you been in business?
It is best to look for someone that has been in business for at least three years as they will have beneficial industry experience.
2. How many loans do you do a year? Do you have any outstanding loans currently? How are your loans performing?
While you are not looking for specific answers to these questions, it is important to ask them as it gives you an idea of how strong their underwriting is. You will typically get your answer when they explain to you how their loans are performing; look for a lender who builds you up to succeed.
3. What are your terms?
When it comes to the terms of the loan, make sure to get as many details as possible. You need to know how many points they charge -- each point is 1% of the total loan amount -- along with the interest rates, if there is a down payment or equity requirement, and if they fund construction.
4. What do you need from me to underwrite the loan?
You will want a lender who bases the loan on the deal, not on your credit. Some will run credit checks, but typically they will only need information about the deal, like purchase price, construction costs, after repaired value, or estimated profit.
5. Can you provide me references of those who have borrowed from you in the past?
If at all possible, you will want to speak to references so you can gauge the lender's experience with hard money loans. These people are extremely valuable resources. Make sure to speak to recent borrowers to get the best idea of what your experience will be like.
By asking these questions, you can get a clear understanding of the guidelines each hard money lender expects. Remember, this is your choice; go with a lender who makes you feel comfortable with each loan requirement.