Back to Basics: A House Flipper's Guide to Hard Money Loans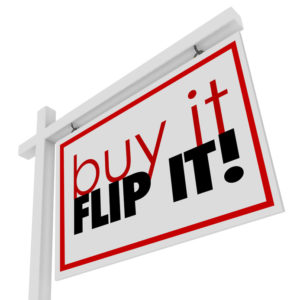 Financing a house flipping project can be tricky, at best. If a structured bank loan won't work for you, what will? The answer is private hard money lenders. Here's what you need to know.
How it Works
If a structured bank loan just isn't cutting it for you as a house flipper, private hard money loans are an excellent method of financing your project. First, private hard money lenders provide a loan to purchase the house you want to flip. Most of these hard money loans are secured by the property itself as collateral, with 30% to 50% equity. This provides excellent protection for the investor or lender.
You might be wondering why using a house as collateral is a popular method of finance. But the truth is that these loans, although posing a risk like any other loan, can generate an ROI of almost 8% to 12% with minimal turnaround time.
What You'll Need
Convinced this is the financing option for you? First, you'll need a few things:
Promissory Note:
This note holds a complete list of all the terms that you and your private hard money lender have agreed to follow. If something goes wrong, you can always fall back on this document for clarification of your agreement.
Deed of Trust:
A private lender must be connected to their investment, and this document is proof of that. It connects the property purchased to your investor's name.
Hazard Insurance:
There's nothing worse than an unsecured investment, which makes insurance that much more important. This not only protects your agreement, it protects the investor, as well.
Paying the Loan
Of course, after a flip works out, there's still the matter of paying back your loan. Flexibility is one of the traits that draws house flippers to hard money loans, as they can be attained with little capital to begin with. But when it comes to paying your lender back, make sure you've ironed out your terms of agreement first. Payments are usually made either monthly or in a lump sum once a property has flipped.
Are you looking to finance a house flipping project? Don't hesitate to learn more about hard money loans.