Considering A Hard Money Loan? Beware Of These Common Mistakes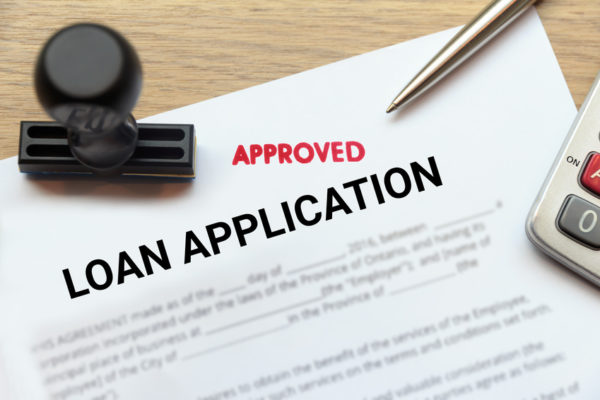 It's no secret that hard money loans are a viable options for those in need of quick cash. A typical bank loan borrower looking to take out a business loan has to be two years in business, have at least $250,000 of annual revenue, have good personal and business credit, and be cash flow positive. Still, hard money loans are incredibly versatile in a variety of situations. But before you commit to a hard money loan, it's important to be aware of these common mistakes.
Mistake: Not working with an established and reputable company
This is probably the biggest mistake hard money loan applicants make. While most companies are happy to work with their clients to come to a reasonable solution, some less-than-reputable private money lenders are infamous for taking advantage of the unknowing consumer. Always do plenty of research before choosing your private money lender -- both word-of-mouth and online research are critical. And as always, don't hesitate to call for free consultations; most hard money lenders in California are happy to provide them.
Mistake: Being too preoccupied with the interest rates
Hard money offers higher interest rates and lower loan to value ratios. Hard money interest rates can start at 15%, 18% or higher, but rates are highly dependent on the loan provider. While these rates may seem high, they are more than reasonable considering the risk taken by the investor. Advanceamericaproperty.com says, "Lenders provide you with the bulk of the capital to make your investment deal work and often times some very good insight based on their experience while taking most of the risk. This is the cost of doing business and a small one at that, and it is fully tax deductible against capital gains."
Being unaware of prepayment penalties
Some hard money lenders charge up to 5% of the total loan in fees alone. It's important to make sure you familiarize yourself with each and every term and condition the loan entails.
Ultimately, hard money loans are useful for a variety of reasons, but it's important to handle the process properly. For more information about hard money loans, contact Maggio Capital.