Frequently Asked Questions Concerning Hard Money Loans: Part 1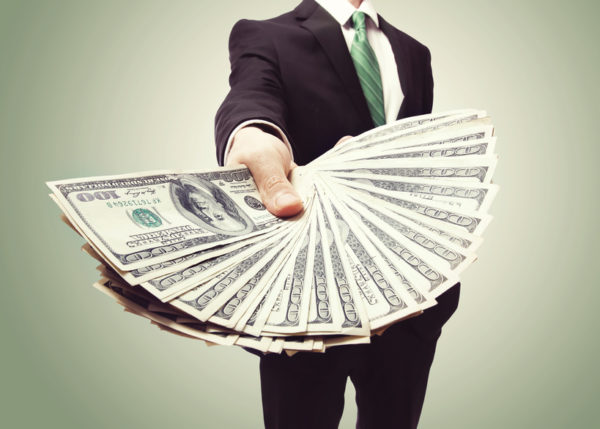 Are you interested in the hard money loan process, but aren't sure where to start? Here's what you need to know.
What exactly is a hard money loan?
A hard money loan is one that is secured by real estate. These private hard money lenders typically charge higher rates than banks. However, these lenders accept borrowers who've been denied from many financial institutions. In other words, if you can't seem to get a loan, a hard money lender may be the place to go.
What is the difference between a hard money loan lender and a bank lender?
Those who lend hard money typically fund their loans more quickly, and with fewer requirements than banks. They focus mostly on the collateral for the loan, and are able to give loans to those who have poor credit.
Why would someone choose a hard money lender?
Many real estate investors borrow hard money loans because they require a quick response and quick funding to secure their deals. Speed and transparency are key, and one can expect a hard money loan to be completely processed within two weeks.
Are there other names for hard money loans?
Yes, and they are sometimes called private money loans, bridge loans, short-term loans, transitional loans, asset-based loans, or rescue loans.
What is the duration of a hard money loan?
The duration or payment period for a private, hard money loan is shorter compared to a typical bank loan that can last for up to 20 years. Hard money loans on average can only be granted with a duration of up to five years.
What kind of properties do hard money lenders lend on?
It depends on the lender, but any and all property is available as collateral. This includes commercial properties such as industrial plants, shopping centers, and office buildings, or residential real estate and vacation homes.
What loan documents are needed for a hard money loan?
Typically, you'll need a Note and Deed of Trust, a personal guarantee from the borrower, personal finance statements, and proof of income.
Do hard money loans require a deposit?
Each lender has different criteria, so the need for a deposit varies from one lender to the other.
Keep learning about hard money loans with our part two in this series.