Frequently Asked Questions Concerning Hard Money Loans: Part 2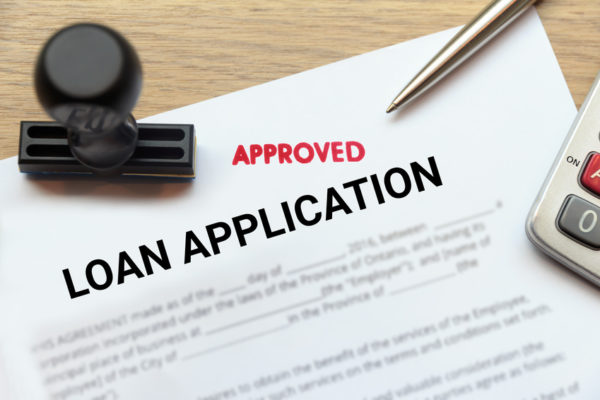 In our last post, we discussed some frequently asked questions concerning hard money lenders and loans. Here, we finish the list to offer you as much information about the hard money loan process as possible!
What are some advantages of utilizing a private hard money lender?
There are plenty of benefits of going the hard money route compared to traditional banking loans. They include:
A simpler application process.
Less scrutiny of the borrower's financial status.
A quick loan turnaround of seven to 14 days.
Being approved for a larger loan than your credit line allows
An opportunity for the borrower to generate a substantial profit quickly
How much interest can I come to expect?
Hard money lenders will charge high interest, typically between a range of 7.5% to 12%. It is also important to know that many hard money loan agreements include pre-payment penalties that guarantee the lender a minimum number of months the borrower must pay in interest on the loan.
Are hard money loans personally guaranteed?
Typically, some members require their loan be personally guaranteed. However, the specifications vary from lender to lender.
What are the typical terms for hard money loans?
In general, the typical term for a hard money loan lasts between six months to three years. For perspective, smaller properties such as residential family homes would take up to 12 months, whereas a loan on a larger commercial property could take up the full three years.
What happens if the borrower doesn't pay the hard money loan back?
Generally, failure to repay the money will mean that the lender will foreclose on the property which has been put up for collateral. to prevent this from happening, the lenders typically follow a series of steps to prevent this final recourse.
Do lenders follow a due diligence process?
The due diligence process differs based on the type of property. Residential loans may require an appraisal from an outside property, a property inspection report, a geology inspection, and the borrower's financial records. Commercial properties, on the other hand, require all these factors and more in-depth finance reports, building manifests, and an in-person inspection of the property.
Hard money loans can be quite complex. If you have any additional questions, feel free to contact our professionals at Maggio Capital today.