How Does a Hard Money Loan Work With Bad Credit?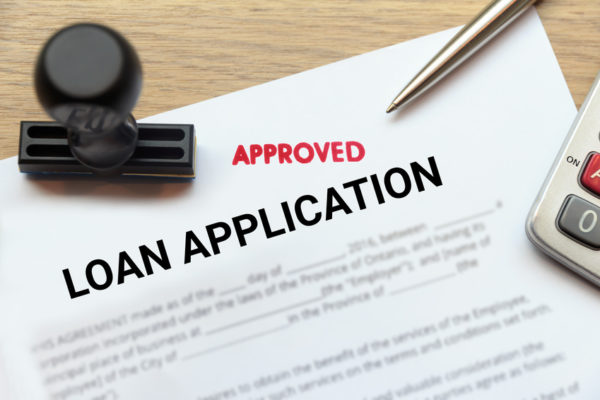 If you have bad credit, a foreclosure on your record, or any other problems, it can be difficult to impossible to find financing.
However, that's not the case with hard money loans. So how does a hard money loan work? What are they? And how do they work if you have bad credit?
When the words "hard money loans" or "private money loans" are uttered, the first thing that comes to mind may be sky-high interest rates and shady deals, but this is actually far from the truth.
In years past, some individuals tarnished the hard money lending industry when a few private money lenders provided very risky loans to borrowers, using real estate as collateral. This was done with the intent to foreclose on the properties.
Luckily, these types of lenders no longer exist in the modern market, and so borrowers can feel relief that their investment will be safe.
A hard money loan is simply a loan, generally a very short term one (private loans can only be granted with duration of up to 5 years), secured by real estate. They are funded by private investors (or a fund of them), as opposed to conventional lenders like a bank or credit union. However, they are not appropriate for all types of deals.
Hard money loans are ideal for situations such as:
Fix and Flips.
Land Loans.
Construction Loans.
When the Buyer has credit issues.
When a real estate investor needs to act quickly.
The amount of money a lender is willing to lend to a borrower is generally based on the value of the subjected property. It could be one that the borrower already owns and wants to use as collateral, or it could be a property that the borrower is in the process of acquiring.
The lenders are primarily concerned with the value of the property, rather than the borrower's credit score (but the score might still be of some importance to some lenders). A borrower that tried, but failed, to get conventional financing from a traditional source due to a foreclosure or short sale can still get a hard money loan, as long as they have equity in the property being used as collateral.
The requirements for the loan generally depend on the lender. If you have further questions on how a hard money loan works or possible rates for your loan, contact us. We'll be happy to help.