Hard Money Loans: Who Needs Them?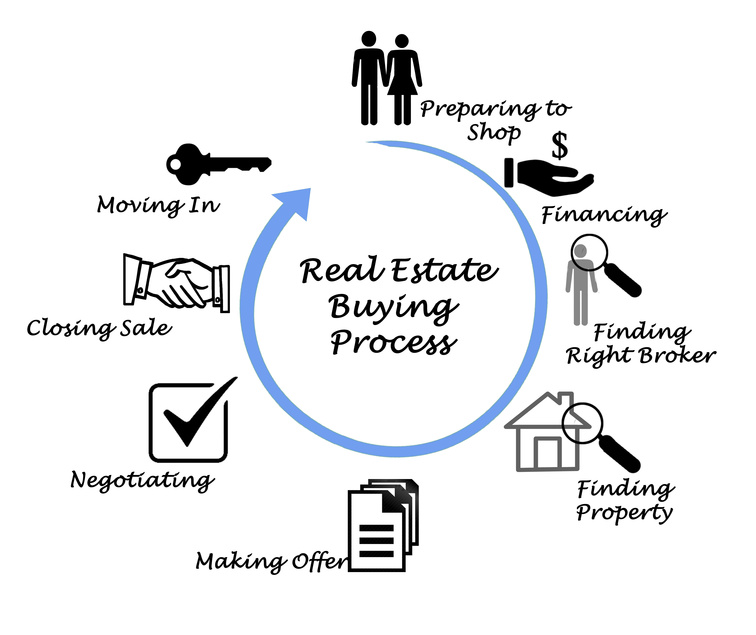 Finances, real estate investing, underwriting... These are all complicated aspects that can be nearly impossible to handle by yourself if you aren't an experienced broker. Luckily, there are hard money lenders who can help individuals with all kinds of property investing and financing.
By working with a quality hard money lender, rather than worrying about origination, underwriting, and even funding for private real estate loans, you can just sit back and acquire the necessary money required to further your investing or making payments on your newly acquired real estate property.
But what if I want to invest in both commercial and residential properties? Can I still use private money loans?
Excellent question: YES!
One of the major benefits of dealing with hard money loans, at least from credible lenders, is that you can use them for both residential and commercial real estate. If it's your first time dealing with hard money lending, it might be best to only pursue one real estate investment at a time (preferably residential for a first timer), but once you gain a little more experience in this complex industry, you can begin to expand your real estate investing.
The real estate market is always rapidly changing, though. Is hard money lending fast enough?
Another great question: yes again!
Though you have to always be in touch with your real estate broker and pay attention to what the industry is doing, hard money deals have such quick turnarounds, which makes them so popular. Typically, hard money deals are provided to investors within seven to 14 days.
Though hard money loans aren't for everyone, if you're serious about investing in commercial or residential real estate properties, you should do your research and consider finding some fair hard money loan rates. It's important to keep in mind that you'll likely have to pay higher interest when you payback your loans, but as long as you make good investing decisions, you should be in good financial shape.
To get in touch with experienced hard money lenders, contact Maggio Capital today.