Important Red Flags to Look Out for When Selecting a Hard Money Lender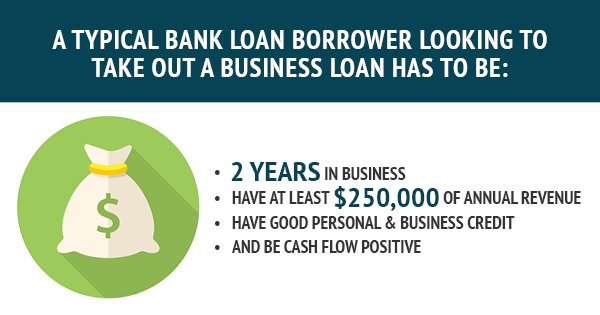 Searching for a great hard money lender can be a challenge, especially if you're not too familiar with hard money loans to begin with. But even if you aren't familiar with hard money loan rates and rules, it's important that you work with private hard money lenders who do.
Whether you're looking for a loan to flip a house or you're seeking information about how hard money loans work, here are some red flags you should avoid during your search for reputable hard money lenders.
Lack of Communication Skills
Communication is key, especially when money is involved. If a hard money lender can't properly respond to you about terms of a loan or even about little things, then it can be difficult to tell whether or not they'll be reliable for much more important conversations.
No Written Commitment
The ability to put an agreement in writing is one of the most important things in finance. Knowing that your money is secure and that your loan agreement isn't subject to change on a whim is absolutely essential for a successful business relationship with your hard money lender. The requirements for a simple bank loan for a business include being in business for at least 2 years and having at least $250,000 in annual revenue, which is very rigorous. And that's before the written contract is even signed. Private hard money lenders should also hold themselves to standards, though they may not have requirements as rigorous as traditional loan givers.
Excessive Up-Front Fees
If you're being hounded for up-front service fees, it's a bad sign. In addition, it's one that means you should take your loan seeking elsewhere. Although a number reputable hard money lenders may charge a single up-front fee, the vast majority do not. Your money should be an investment, not a service fee.
No matter the project or reason for needing a loan, you should make sure to avoid these red flags during your search for a good private hard money lender. It could mean the difference between properly financing a project and getting into some serious debt.