Looking For A Private Money Lender? Here Are Some Do's And Don'ts To Keep In Mind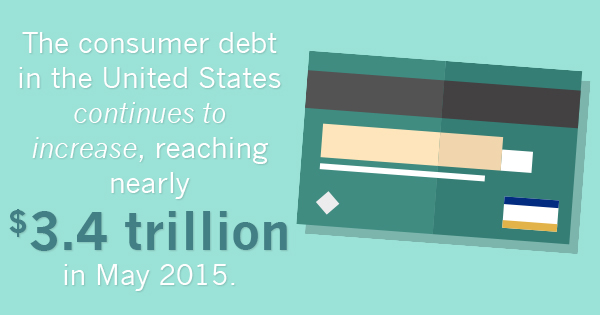 If you're in need of a hard money loan, it's imperative to understand the facts before making any final commitments. The latest statistics from the Federal Reserve indicate that the consumer debt in the United States continues to increase, reaching nearly $3.4 trillion in May 2015, and hard money loans have proven to be incredibly useful in a variety of situations. Here are some do's and don'ts to consider when choosing your hard money lender.
DO: Confirm proper licensing
This should be a given, but any reputable hard money lender needs to be licensed in order to legally practice. There are two license types you should look for: a license from the state Department of Real Estate and a valid Real Estate Broker license. It's also a good idea to check for registration with professional organizations such as the Nationwide Mortgage Licensing System and Registry. Finally, it's always a good idea to take some time to look at their website and any professional social media accounts, such as LinkedIn. A lender's' online presence can say a lot about the way they do business.
DON'T: Neglect to determine your needs beforehand
Hard money loans are available in multiple amounts, so it's critical to examine your finances and determine exactly how much you need for your plans. Socotracapital.com says, "When presenting a project to a lender, be prepared to provide the address of the property, deadlines critical to the transaction such as the closing date, the purchase price of the property, the renovation budget and the projected post-renovation asking price."
DO: Find a firm that specializes in hard money lending.
There are many technicalities and compliance requirements for those receiving hard money loans, and the last thing you want to do is work with a firm that doesn't specialize in exactly what you're looking for. Save yourself time and frustration by working with a firm that specializes in hard money lending.
DON'T: Neglect to learn about loan-to-value ratios
Loan-to-value ratios are highly dependent on the value of the property "if sold today." Make sure to fully understand this measurement before signing any contracts.
Ultimately, hard money loans are very useful in a variety of real estate transactions. For more information about California private money lenders, contact Maggio Capital.