What You Need to Know About Hard Money Loans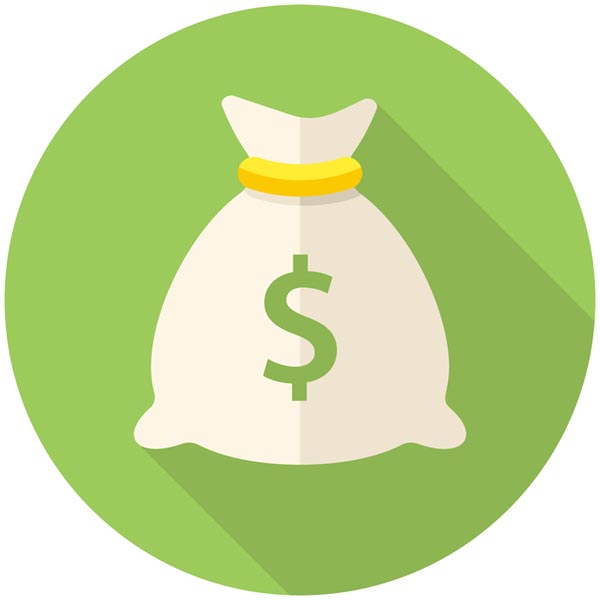 Is there something you are wanting to do, but you don't have the money for it? You want to update your kitchen. Maybe you want to build an extension on your house. These things can get very expensive.
You've been talking about doing one of those things for years, but you can't figure out how to come up with the money. Fortunately, there is an incredibly fast and easy way to finance your dream home project.
Home equity is a circumstance in which, simply put, a homeowner owes less on their property than the property is worth. This happens much more often than many people realize. In fact, for people below the age of 35, the average value of their home equity is around $20,000.
How do you get access to that home equity? It's quite simple. Getting a hard money loan will put that money in your pocket. The hard money loan industry began in the 1950s in the United States when the credit industry changed immensely. Here are the defining aspects of a hard money loan, according to Retipster.
Hard money loans are typically given by private money lenders to clients who cannot get approved for a traditional loan.
Hard money loans usually hold a much lower duration compared to a traditional loan. These types of loans are only available for a maximum of five years and are much more likely to be given for around one year.
These loans look specifically at a borrower's assets. In other words, the value you have in your home, or some other type of asset, will qualify you to get a hard money loan.
The amount of money that is allocated by the loan is completely dependant on the value of the equity of the home.
Quick closing is offered with these type of loans, where a borrower can close in as little as 10 days.
Hard money loans are available for borrowers with poor credit, while traditional loans typically are not.
If you or someone you know is looking for financing, consider a hard money loan. They are fast, easy, and convenient. Hard money loans are the perfect way to fund your home project or any other circumstance that may arise.