The Newest Trend in Home Flipping? Flipsters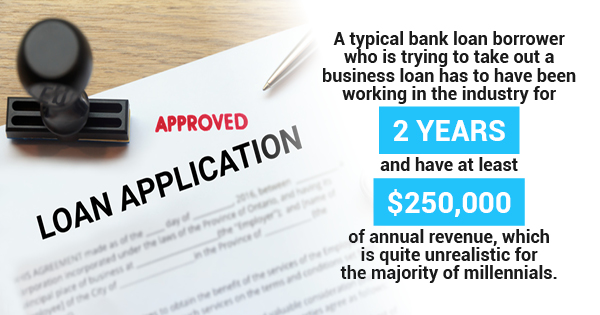 California private money lenders have been busy recently with a new kind of individual who flips houses. We're all much too familiar with the quintessential hipster -- the effete individual with a taste for music that you've never heard of -- but a small group of these counter-culture intellectualists has broken into a new market.
"Flipsters" are changing the way Los Angeles real estate is being discussed, purchased, and flipped.
According to Forbes, millennials who flip houses have been awarded the nickname "flipsters," and they are focusing more on aspects of the home that have traditionally been ignored.
The traditional vertical fence, for example, is a little too mainstream for this new group of house flippers. Flipsters are now favoring horizontal fences on properties.
"That immediately identifies a house," said David Raposa, head of the Los Angeles-based City Living Realty. "OK, someone has come in and hipsterized this." Raposa added that this and other small design markers are ways for flipsters to "put their stamp on a house, a kind of advertisement for buyers who can then expect an upgraded, hip house."
As the Daily Press reports, many of these flipsters are researching hard money loan rates and using hard money loans in order to finance these projects.
A typical bank loan borrower who is trying to take out a business loan has to have been working in the industry for two years and have at least $250,000 of annual revenue, which is quite unrealistic for the majority of millennials. With private money loans, these flipsters can not only get great hard money loan rates but can also have access to the cash much sooner than with traditional loans.
Although the millennial flipster trend is spreading beyond California, the Los Angeles area is still the most popular flipster destination. Some of the main flipster communities are Jefferson Park, Baldwin Hills, Silver Lake, Vermont Knolls, and West Adams.
If you want to learn more about using private money loans to help fund a house flipping project or just check out some quality hard money loan rates, contact Maggio Capital today.