Are You a Private Money Lender Looking For a Broker? Here Are 3 Things To Keep In Mind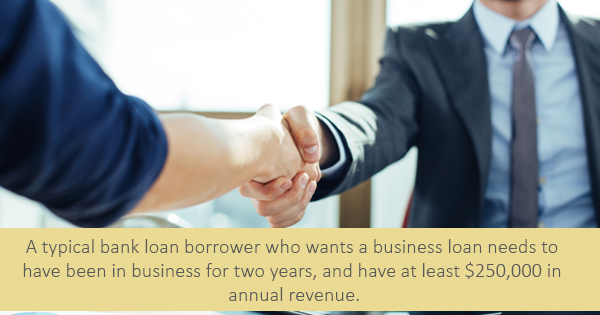 Every broker needs a hard money lender, or a handfull of lenders, to be a part of their portfolio. And most hard money lenders need a broker. However, it can be difficult to find individuals to work with for private money loans. There is a lot of trust involved between both parties. If you deal with hard or private money loans on a regular basis, you might be wondering how you can get a broker to work with you.
While what brokers look for in a lender might vary, there are a few common themes that typically pop up. And to help you find a broker that will work with you, we've taken the time to compile three of the most common. Let's get started.
Ease of Execution
There are a lot of requirements that can go into the average loan. For instance, a typical bank loan borrower who wants a business loan needs to have been in business for two years, and have at least $250,000 in annual revenue. They also need to have good personal and business credit, which can create a lot of paperwork and take a lot of time. Brokers connect their clients to hard money lenders because they know that they will close quickly. They also know that they will close without unreasonable levels of paperwork. This means that a broker will be more likely to choose you if you can offer them an easier process than your competition. Be efficient without cutting corners and you will see more interest from brokers.
Favorable Rates and Terms
Brokers try to find lenders with terms that will make their clients happy. That is their primary job function, after all. And while hard or private money loans will never be the cheapest loans, you have to try and accommodate them. Brokers tend to look for firms that have origination fees in the two- to three-point range, despite the fact that double-digit rates are quite common.
A Good Loan-to-Value Ratio
Brokers are always looking for hard money lenders who can fund loans with a good loan-to-value ratio. This is because most real estate purchases want to maximize their earnings and leverage. However, don't forget that you want equity. If the borrower doesn't have the ability to repay the loan, don't fund them.
Dealing with private or hard money loans can be difficult, especially without a broker. Keep the above in mind when you start thinking about working with brokers. You might find some will work better for you than others.