How to Qualify for a Hard Money Loan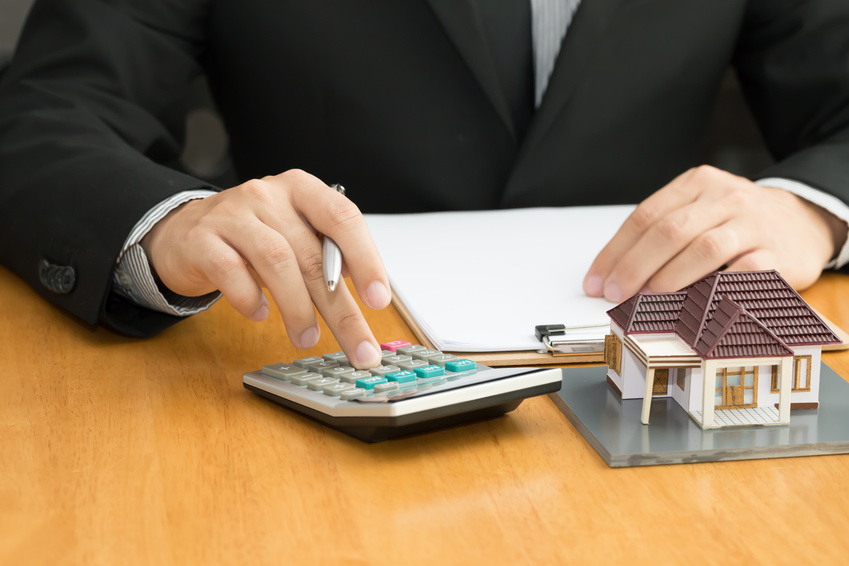 If you're looking into buying a home or business, chances are you've heard the term 'hard money loan.' Essentially, a hard money loan is just a short-term loan that has been secured by real estate. They're perfect for people who flip homes, investors, and people with credit issues. Hard money loans offer higher interest rates, usually at 15%, 18% or higher. They also offer lower loan to value ratios.
These quick home loans are provided by hard money lenders who are in the market to help those by the use of their own money. They're basically private lenders. Unlike banks that use any money that has been given to them by depositors, the hard money lenders strictly use their own money.
When a hard money lender is looking at a potential loan, they consider how profitable the deal is that the investor is proposing. They are interested in learning how reliable the investor is due to their experience, credit, and cash-on-hand. The hard money lender finds it very important to look at the property in which one person may want to revamp. They will usually require the person borrowing to borrow as an entity rather than a single person. Almost all lenders require the discussed property to be one that is not occupied by the potential owner.
For those looking to receive one, it's possible to get the loan pretty quickly. You need to gather all of your information regarding past credit history, job history, etc., and fill out an application. Once the application is submitted, the lender will ask an underwriter to look at the paperwork and have an appraiser look at the property you're interested in purchasing. Once everything has come back clear, the hard money lender is able to push the deal into the closing phase. In most cases, this process takes two or three weeks. Often times, however, the process may only take two or three days.
It's clear that hard money loans have a pretty quick turnaround. They're the best option for someone looking to start a project right away. The amount of money given varies from lender to lender, but generally, one may receive anywhere from $75,000 and $2,000,000 from the loan.
To learn more about Maggio Capital's hard money loans and see if you may qualify, check out our borrower information: