More Questions to Ask a Hard Money Lender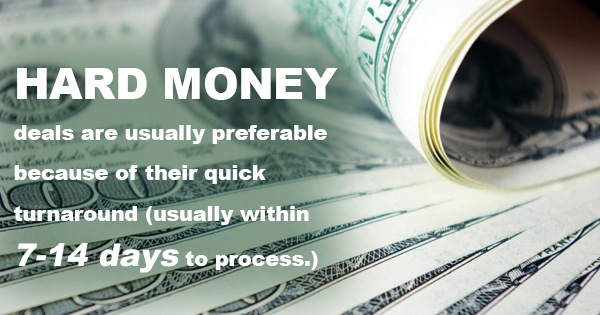 If you've never been involved in hard money lending in the past, chances are you're going to be intimidated and unsure of what to do. You might not know how any of it works and you might find yourself in an extreme state of confusion.
If you do find that you are confused, the best thing you can do is ask the lender questions. In a previous post, we went over five very important questions that you should ask before signing any paperwork or agreeing to any terms. However, there are a few other things you should ask as well.
First, you need to know what their real estate license ID is. This may seem like something that doesn't mean a lot, but it's actually very important. If the lender can't provide you a number, or if they are hesitant to do so, chances are they aren't licensed at all. That's not good. When dealing with this type of situation, you want to make sure that you're working with someone who knows what they're doing and who has been properly trained. If they can provide you with a number, look that number up for information on reviews, their past, and how they do in the field.
Next, you need to find out if they are a direct hard money lender, or if they will take your case as a broker and bring it to another company. Someone who is a direct lender will be able to process your loan using their internal sources. Someone who is a broker for another company will send your loan as a request to another company for the funding. If you choose to work with a direct lender, the process will go quickly and smoothly. However, if you choose to work with a broker, you might be able to get a better deal. Figure out what's more important to you and decide who to work with from there.
Finally, it's important to ask how long it's going to take to get your loan funded. Hard money deals are usually preferable because of their quick turnaround (usually within 7-14 days to process.) As stated above, if you're working with a direct hard money lender, the process is going to run pretty fast. It'll pretty much only take you a few days to get your results back. If you're working with a hard money lender, the process should not take longer than a few weeks to get situated.
Asking a hard money lender these questions before agreeing to work with them can take a lot of stress and confusion out of your life. Write these questions down before heading to your meeting with the lender as reminders to ask.