How The Rise of Private Money Lending Is Changing the Mortgage Market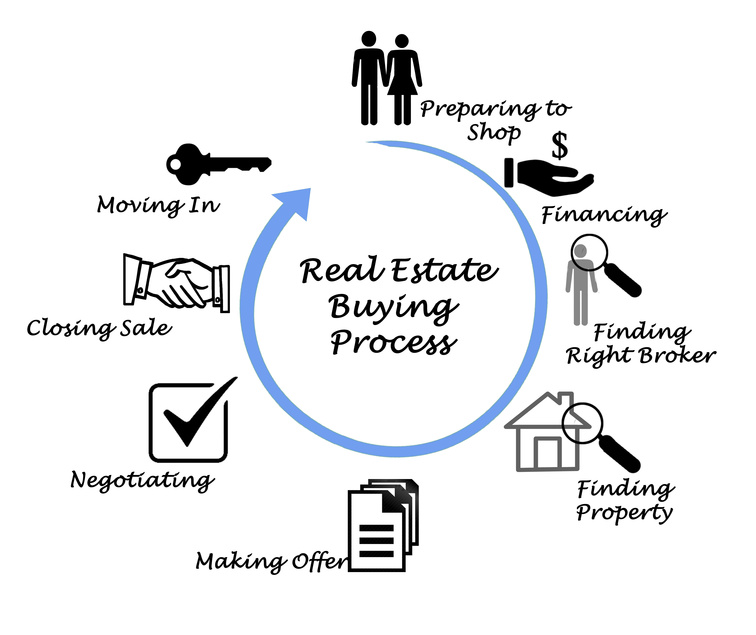 Year after year, the mortgage market is constantly changing. Thanks to technology, younger buyers, and a few other outside aspects, the market is going through some of its most drastic changes in years. One of the main contributing factors is the rise of private money lenders.
Private hard money lending has been popular in some circles for a few years now, but it hasn't quite made it to the mainstream. Private lenders are becoming much more commonplace nowadays, however, and the entire mortgage and housing market is being impacted by these changes.
Typically, someone who hopes to obtain a bank loan has to be in business for at least two years and have at least $250,000 of annual revenue, have solid business and personal credit, and be cash flow positive -- all that is changing, however, thanks to private money lenders.
According to Attom, over the course of the entire second quarter during 2017, more than 35% of homes that were flipped were purchased with financing -- marking the highest level since the third quarter of 2008. Similarly, the projected total dollar volume for financed flipped homes during the second quarter of 2017 was $4.4 billion, which is the single highest level since the third quarter of 2017, nearly a 10-year high.
Because the majority of people purchased their homes with either a 15-year or a 30-year mortgage, and property prices have significantly gone up over time, the amount of home equity people have increases as they grow older. Whether you're working with private money lenders or financing through the bank, you should make sure you're considering every single aspect of the investment.
According to the Scotsman Guide, it's still essential to always search for the best option during investments -- no matter what.
Because short-term hard money loans haven't changed all that much over the years, it's still advisable to consider other lending options as well. You should never ignore all the other options for money lending, however, because you could end up missing a great financial opportunity.
If you want to find out more about private lending, contact Maggio Capital today.