California Hard Money Loans
Commercial and Residential Property Loan Products for a Wide Variety of Needs
We are proud to offer an extensive lineup of loan packages to suit almost any lending need, including California hard money loans on commercial and residential properties for various purposes. Have a look at our offerings and feel free to contact us if you have any questions.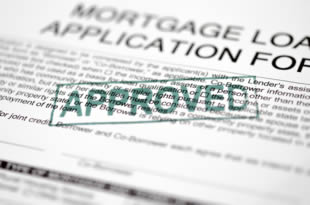 Residential business purpose loans include, but are not limited to, a loan to acquire, maintain, or improve rental property; a loan to purchase, repair, or improve real property for use in the borrower's business; a loan secured by a residential property to purchase equipment, machinery, inventory, supplies, rent, taxes, fixtures or furnishings used in the borrower's business; for operating capital, employee salaries and other related business expenses; or to pay off or refinance business debts.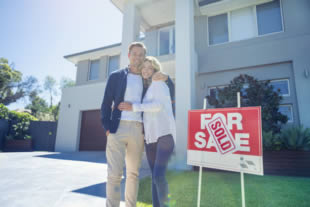 A consumer purpose loan is a loan primarily for "personal, family or household use." Such loans include, but are not limited to, loans to purchase, remodel, repair or improve a principal residence or a second home; a loan to purchase furniture, furnishings, appliances, or other goods for consumer use; to pay or consolidate personal or family debt or credit cards; for education purposes, vacations, medical expenses, etc.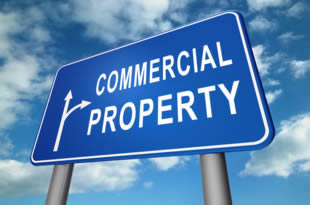 We make short term, equity-based loans on commercial properties in major metro markets of California. We lend against the following property types: multi-family 5+ units, office buildings and light industrial properties. We lend to individuals, trusts, LLC's, corporations, partnerships and foreign nationals.