Hard Money Loans in Texas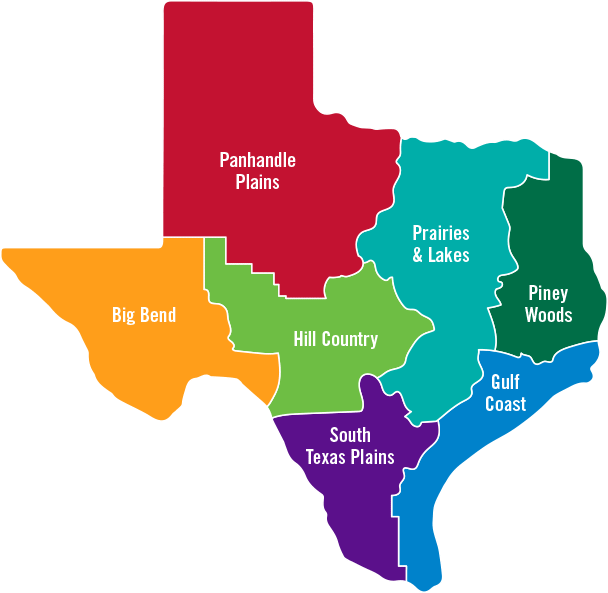 Hard Money Loans in Texas
Maggio Capital offers residential, non-owner occupied business purpose loans in the great state of Texas.
A business purpose loan includes, but is not limited to, a loan to acquire, maintain, or improve rental property; a loan to purchase, repair, or improve real property for use in the borrower's business; a loan secured by a residential property to purchase equipment, machinery, inventory, supplies, rent, taxes, fixtures or furnishings used in the borrower's business; for operating capital, employee salaries and other related business expenses; or to pay off or refinance business debts.
General Terms
1st Trust Deeds up to 65% Loan to Value
Loan amounts up to $500,000
Purchase, Refinance, Cash Out
Stated Income / Stated Asset
Very Competitive Fixed Rates
Up to 3 Year Terms
Non-owner occupied properties only
Qualifying for a Loan:
Equity in a residential property in Texas
Ability to document the business purpose nature of the loan
Realistic exit strategy
Equity-Based Loan Approvals
NO FICO Score Requirements
NO Tax Returns
NO Debt-to-Income Ratio Requirements
NO Financials
NO Income Requirements
Residential Property Types:
Single Family Residences
Multi-Family 2-4 Units
Condominiums
Townhomes
Who We Lend to:
Individuals
Trusts
Corporations
Limited Liability Companies
Partnerships
Foreign Nationals
Get a quick quote on a private money loan in the state of Texas.