Blogging About Residential and Commercial Property Loans in Southern California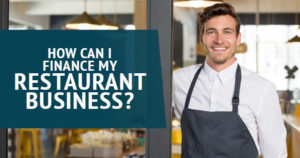 Has your dream always been to have your own restaurant? If you've finally decided to establish yourself as a chef with your own restaurant, you may find it difficult to finance your business. This is because restaurants are often considered high-risk investments by banks. Restaurants are thought of as high-risk because of the stress that is put on the owners as running a restaurant is often a job that lasts far longer than the average working hours.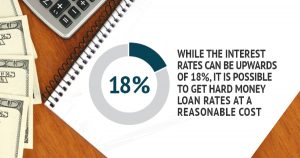 If you have bad credit or are looking for a non-traditional way of securing real estate, hard money loans can be quite beneficial. These loans are granted by a private hard money lender and are often seen as a mortgage alternative. Hard money is a great route to take in today's rough economic situation, but it is incredibly important to understand the process before you sign on the dotted line. Here are some important facts you must know about hard money lenders and loans.
Read more: What You Didn't Know About Hard Money Loans, Explained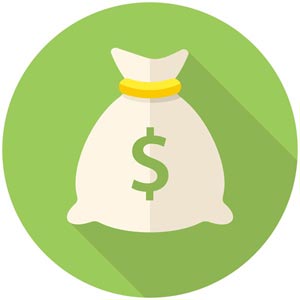 Is there something you are wanting to do, but you don't have the money for it? You want to update your kitchen. Maybe you want to build an extension on your house. These things can get very expensive.
Even though investing in real estate seems pretty simple, there are few risks to consider before making a purchase. you want to make sure you know exactly what you're doing so you don't end up getting yourself in a lot of trouble. Here are some risks to consider before you make any investment.
Know the Area
Read more: 3 Risks to Consider Before Investing in Real Estate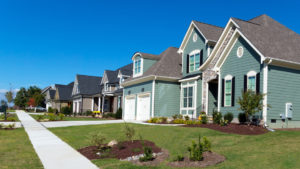 There are so many financial aspects of hard money loans, they can be quite difficult to understand. If you aren't exactly sure how does a hard money loan work, you've come to the right place.
How Does a Hard Money Loan Work?
Read more: How Does a Hard Money Loan Work? 4 FAQs Explain How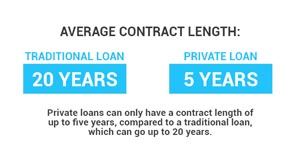 A hard money loan is a short-term mortgage that can be used for investment properties. They offer many advantages like being able to be obtained quickly and having more flexible qualifications. This type of loan is generally used by both short-term and long-term investors. With that in mind, this article is going to discuss the most common types of people who invest in hard loans.
Read more: These 3 Types of Investors Often Utilize Hard Money Loans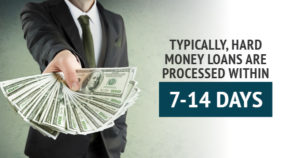 One of the most popular forms of financing for real estate investors, without a doubt, is the hard money loan. But what makes hard money loans so highly sought-after? There are numerous reasons why real estate investors like working with hard money lenders, but chief among them are the fact that these loans are fast, flexible, and carry more weight. Below, we'll take a closer look at just three of the reasons why investors like working with hard money lenders, in particular.
Read more: Top 3 Reasons Why Real Estate Investors Like Hard Money Loans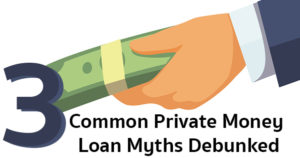 If you're looking for money for your investment fast, then you should consider contacting private money lenders. A private money lender will specialize in private money loans, which can give you the fast influx of capital you need for your projects of investments. However, there are a lot of myths surrounding these loans. You might not trust a private money loan because of them. To help you make a more informed decision, here is the truth behind common private money loan myths: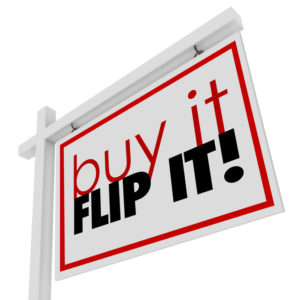 Financing a house flipping project can be tricky, at best. If a structured bank loan won't work for you, what will? The answer is private hard money lenders. Here's what you need to know.
Read more: Back to Basics: A House Flipper's Guide to Hard Money Loans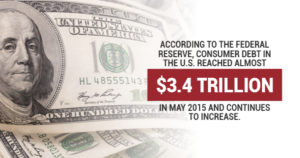 Finding the right mortgage can be an extremely draining task if you don't know all the facts up front. Should you opt for a mortgage loan, whether a private loan or backed by a bank, there are some common misconceptions that add to the confusion. Not knowing the full spectrum of your loan can mean failing to make payments and getting into debt. According to the Federal Reserve, consumer debt in the U.S. reached almost $3.4 trillion in May 2015 and continues to increase. Don't become a statistic, if you know the truth behind these three myths walking in, then you'll be ready to go.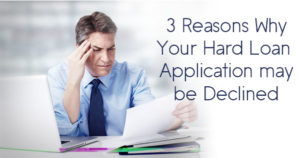 Buying real estate property may not always be easy. If you find yourself looking to purchase property, but don't have the money to do so, many people often turn to hard money loans for assistance.
Read more: 3 Reasons Your Hard Loan Application May Be Declined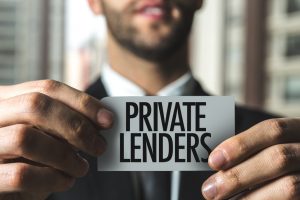 If you are interested in flipping and developing houses, hard money loans may be for you. These private money loans are great for those that may not have the capital needed to complete the project, for any reason. The world of hard money is incredibly vast, and there are some things that you should know before you sign on the dotted line.
So we have created a simple guide to help anyone understand how hard money loans and real estate investment work together.
Read more: A Beginner's Guide to Private Money Loans for Real Estate Development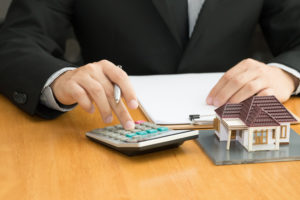 Private hard money lenders in California can help you get around some otherwise difficult financial situations. If you're trying to invest, real estate can be a great way to use your money, but many people aren't always comfortable paying a significant amount of cash up front. Dealing with a private hard money lender who can provide you with a hard money loan might be your best bet.
Read more: 3 Great Benefits of Using Hard Money Loans to Invest in Property