Blogging About Residential and Commercial Property Loans in Southern California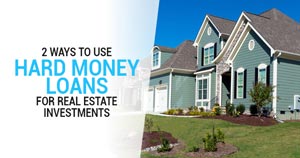 Hard money loans can be great for people who are looking to purchase various kinds of properties. Though you should be sure that your finances are in order and you can stick to a realistic budget when working with private lenders, these hard money loans can make it much easier to make an offer on a building or home.
Read more: 2 Ways to Use Hard Money Loans for Real Estate Investments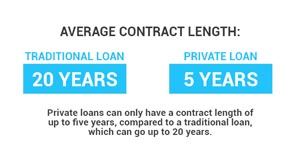 A hard money loan is a short-term mortgage that can be used for investment properties. They offer many advantages like being able to be obtained quickly and having more flexible qualifications. This type of loan is generally used by both short-term and long-term investors. With that in mind, this article is going to discuss the most common types of people who invest in hard loans.
Read more: These 3 Types of Investors Often Utilize Hard Money Loans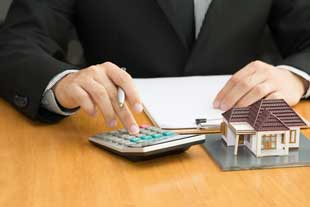 If you work in real estate, particularly flipping houses, then you're probably familiar with hard money and private money lenders. In this industry, knowing how they operate and where to find them is essential. But for newcomers to the house flipping industry, finding those resources might not come easily. For example, knowing where to go to find private money lenders or how to spot good private money loans are both skills learned with time. To save some of that time for you, we've created a short guide to help you learn how and where to find private money lenders.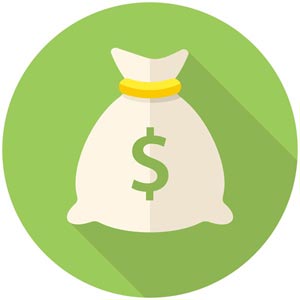 Is there something you are wanting to do, but you don't have the money for it? You want to update your kitchen. Maybe you want to build an extension on your house. These things can get very expensive.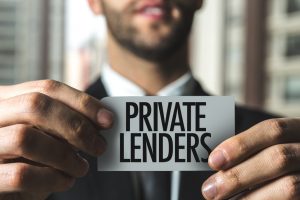 If you are considering applying for a hard money loan, there are a few things you must know about the process. Before you contact a private hard money lender, here is everything a beginner should know about getting started with hard money loans.
Read more: Interested in Hard Money Loans? Here's What You Should Know Before Applying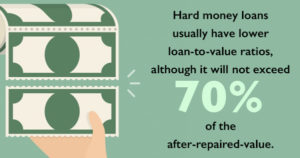 Private money loans can be extremely helpful if you are in need of some immediate cash, but they can also be quite complicated. Just because they are complicated, however, doesn't mean that you shouldn't opt for private money loans. Hard money loans (another term for private money) can help brokers, investors, borrowers, and homebuyers alike, you just have to do a little research beforehand if you aren't exactly sure how the process works.
Read more: Having Trouble Navigating the Private Money Lending Field? These 5 FAQs Will Help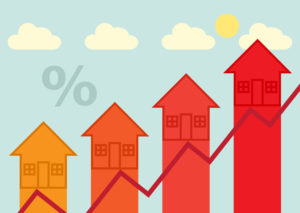 There's no shortage of individuals or organizations that are willing to lend money to your business, no matter what your qualifications may be. These can be traditional bank lenders, private money lenders, or alternative financing companies. they may all have different names, but they're all willing to give small business owners like you a leg up.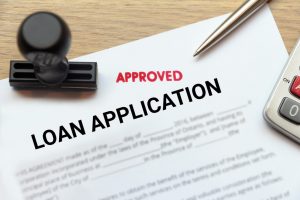 It's no secret that hard money loans are a viable options for those in need of quick cash. A typical bank loan borrower looking to take out a business loan has to be two years in business, have at least $250,000 of annual revenue, have good personal and business credit, and be cash flow positive. Still, hard money loans are incredibly versatile in a variety of situations. But before you commit to a hard money loan, it's important to be aware of these common mistakes.
Read more: Considering A Hard Money Loan? Beware Of These Common Mistakes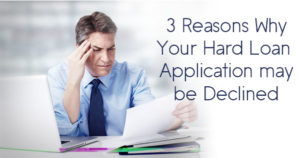 Buying real estate property may not always be easy. If you find yourself looking to purchase property, but don't have the money to do so, many people often turn to hard money loans for assistance.
Read more: 3 Reasons Your Hard Loan Application May Be Declined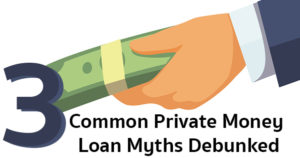 If you're looking for money for your investment fast, then you should consider contacting private money lenders. A private money lender will specialize in private money loans, which can give you the fast influx of capital you need for your projects of investments. However, there are a lot of myths surrounding these loans. You might not trust a private money loan because of them. To help you make a more informed decision, here is the truth behind common private money loan myths:
Even though investing in real estate seems pretty simple, there are few risks to consider before making a purchase. you want to make sure you know exactly what you're doing so you don't end up getting yourself in a lot of trouble. Here are some risks to consider before you make any investment.
Know the Area
Read more: 3 Risks to Consider Before Investing in Real Estate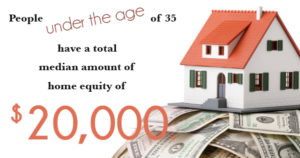 Buying a new house is intimidating, especially for first time home buyers. There are so many choices and boxes that need to be checked off in the process of searching that most people think the work is over once they've made a purchase. Then there's talking to banks or private lenders. A smart home owner knows that there's something else left to do besides moving in, and that's to start building equity.
Read more: How Building a Home Equity can Mean Putting Your Child Through College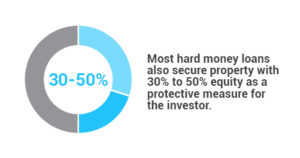 If you've worked in the lending industry or the house flipping business before, you're probably already familiar with the concept of a hard money loan. You also probably know what the difference between a hard money loan and a private money loan is. But for those not quite in the know, it can be a little confusing.
Read more: Hard Money Loans: A Guide to Understanding the Basics