Blogging About Residential and Commercial Property Loans in Southern California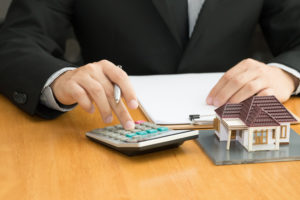 Private hard money lenders in California can help you get around some otherwise difficult financial situations. If you're trying to invest, real estate can be a great way to use your money, but many people aren't always comfortable paying a significant amount of cash up front. Dealing with a private hard money lender who can provide you with a hard money loan might be your best bet.
Read more: 3 Great Benefits of Using Hard Money Loans to Invest in Property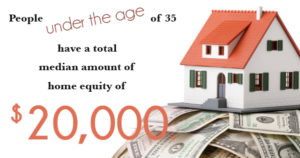 Buying a new house is intimidating, especially for first time home buyers. There are so many choices and boxes that need to be checked off in the process of searching that most people think the work is over once they've made a purchase. Then there's talking to banks or private lenders. A smart home owner knows that there's something else left to do besides moving in, and that's to start building equity.
Read more: How Building a Home Equity can Mean Putting Your Child Through College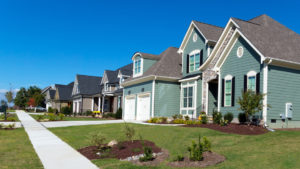 There are so many financial aspects of hard money loans, they can be quite difficult to understand. If you aren't exactly sure how does a hard money loan work, you've come to the right place.
How Does a Hard Money Loan Work?
Read more: How Does a Hard Money Loan Work? 4 FAQs Explain How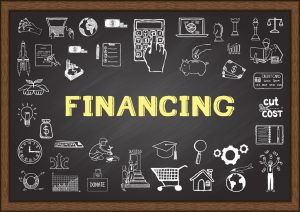 It's no secret in the world of real estate that using hard money loans can be a smart and profitable way to fund your investments. Real estate is a field that requires substantial capital to get started, and many people simply don't have access to that kind of money. For instance, a typical borrower looking to take out a business loan from a bank would need to have already been in business for two years with at least $250,000 in annual revenue. More than that, they'd also have to have good business and personal credit scores with a positive cash flow.
Read more: 3 Types of Real Estate That Could Benefit From Hard Money Loans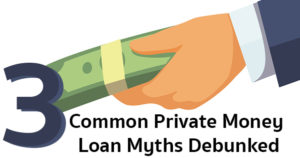 If you're looking for money for your investment fast, then you should consider contacting private money lenders. A private money lender will specialize in private money loans, which can give you the fast influx of capital you need for your projects of investments. However, there are a lot of myths surrounding these loans. You might not trust a private money loan because of them. To help you make a more informed decision, here is the truth behind common private money loan myths: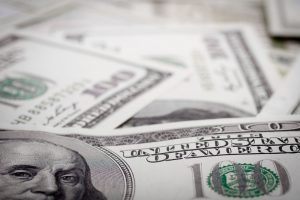 Debt is a four letter word that instills fear into the hearts of many. Unfortunately, debt is very easy to acquire, and before you know it you can feel consumed. Know you are not alone, as the latest statistics from the Federal Reserve indicate that the consumer debt in the United States continues to regularly increase, as it reached almost $3.4 trillion in May 2015.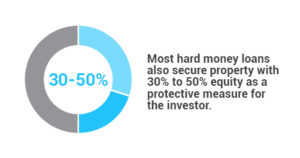 If you've worked in the lending industry or the house flipping business before, you're probably already familiar with the concept of a hard money loan. You also probably know what the difference between a hard money loan and a private money loan is. But for those not quite in the know, it can be a little confusing.
Read more: Hard Money Loans: A Guide to Understanding the Basics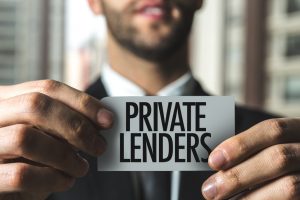 If you are considering applying for a hard money loan, there are a few things you must know about the process. Before you contact a private hard money lender, here is everything a beginner should know about getting started with hard money loans.
Read more: Interested in Hard Money Loans? Here's What You Should Know Before Applying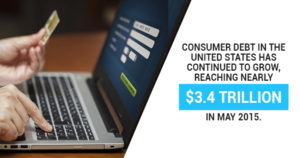 Debt has become a fact of life for the average American. According to the latest statistics from the Federal Reserve, consumer debt in the United States has continued to grow, reaching nearly $3.4 trillion in May 2015. As debt grows, it begins to get harder and harder for some to get loans to help relieve their financial burdens, or to pursue career or business aspirations.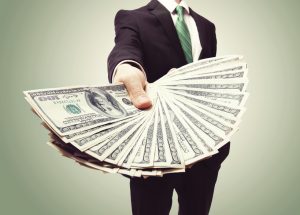 Are you interested in the hard money loan process, but aren't sure where to start? Here's what you need to know.
What exactly is a hard money loan?
A hard money loan is one that is secured by real estate. These private hard money lenders typically charge higher rates than banks. However, these lenders accept borrowers who've been denied from many financial institutions. In other words, if you can't seem to get a loan, a hard money lender may be the place to go.
Read more: Frequently Asked Questions Concerning Hard Money Loans: Part 1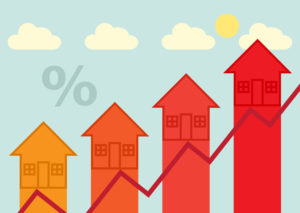 There's no shortage of individuals or organizations that are willing to lend money to your business, no matter what your qualifications may be. These can be traditional bank lenders, private money lenders, or alternative financing companies. they may all have different names, but they're all willing to give small business owners like you a leg up.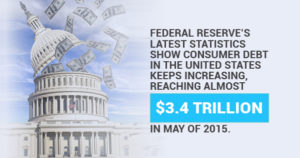 Private money lenders can be helpful if you have a major project that needs funding. They can give you the money that you need to be able to successfully fulfill your requirements, which you will one day pay back.
Read more: 3 Ways to Find Private Money Lenders Who Will Fund Your Deal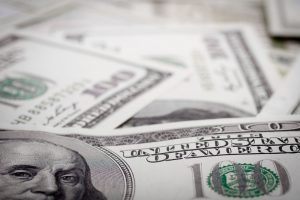 If you are looking to take out a hard money loan, it is important that you do the proper research before choosing a private hard money lender. While hard money loans can be expensive, considering they have lower loan-to-value ratios and high interest rates -- potentially 12% or higher -- they can be considerably helpful in securing real estate deals. But before you sign on the dotted line, here are some questions to ask those potential hard money lenders.
Read more: 5 Questions to Ask a Potential Hard Money Loan Lender