Blogging About Residential and Commercial Property Loans in Southern California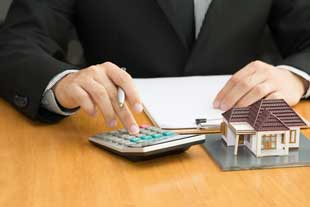 If you work in real estate, particularly flipping houses, then you're probably familiar with hard money and private money lenders. In this industry, knowing how they operate and where to find them is essential. But for newcomers to the house flipping industry, finding those resources might not come easily. For example, knowing where to go to find private money lenders or how to spot good private money loans are both skills learned with time. To save some of that time for you, we've created a short guide to help you learn how and where to find private money lenders.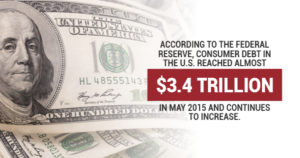 Finding the right mortgage can be an extremely draining task if you don't know all the facts up front. Should you opt for a mortgage loan, whether a private loan or backed by a bank, there are some common misconceptions that add to the confusion. Not knowing the full spectrum of your loan can mean failing to make payments and getting into debt. According to the Federal Reserve, consumer debt in the U.S. reached almost $3.4 trillion in May 2015 and continues to increase. Don't become a statistic, if you know the truth behind these three myths walking in, then you'll be ready to go.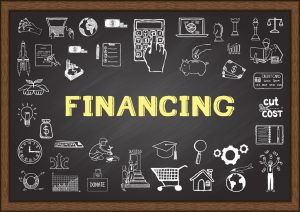 It's no secret in the world of real estate that using hard money loans can be a smart and profitable way to fund your investments. Real estate is a field that requires substantial capital to get started, and many people simply don't have access to that kind of money. For instance, a typical borrower looking to take out a business loan from a bank would need to have already been in business for two years with at least $250,000 in annual revenue. More than that, they'd also have to have good business and personal credit scores with a positive cash flow.
Read more: 3 Types of Real Estate That Could Benefit From Hard Money Loans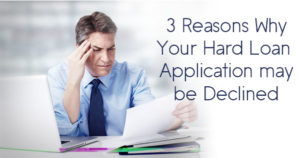 Buying real estate property may not always be easy. If you find yourself looking to purchase property, but don't have the money to do so, many people often turn to hard money loans for assistance.
Read more: 3 Reasons Your Hard Loan Application May Be Declined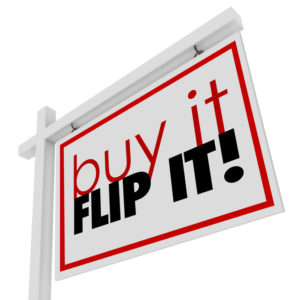 Financing a house flipping project can be tricky, at best. If a structured bank loan won't work for you, what will? The answer is private hard money lenders. Here's what you need to know.
Read more: Back to Basics: A House Flipper's Guide to Hard Money Loans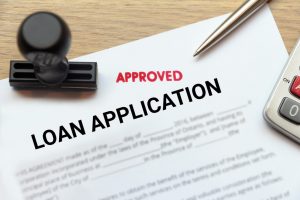 When using a hard money lending service or taking out a loan, it's crucial that you understand how the entire process works. Taking out a loan isn't as simple as just asking someone for money and taking it. There is so much more than goes into the process.
Read more: A Few Important Things You Should Know About Loans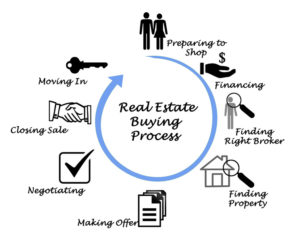 Finances, real estate investing, underwriting... These are all complicated aspects that can be nearly impossible to handle by yourself if you aren't an experienced broker. Luckily, there are hard money lenders who can help individuals with all kinds of property investing and financing.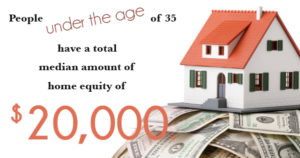 Buying a new house is intimidating, especially for first time home buyers. There are so many choices and boxes that need to be checked off in the process of searching that most people think the work is over once they've made a purchase. Then there's talking to banks or private lenders. A smart home owner knows that there's something else left to do besides moving in, and that's to start building equity.
Read more: How Building a Home Equity can Mean Putting Your Child Through College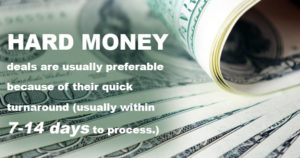 If you've never been involved in hard money lending in the past, chances are you're going to be intimidated and unsure of what to do. You might not know how any of it works and you might find yourself in an extreme state of confusion.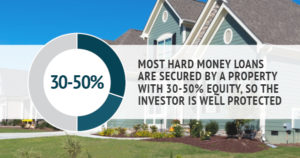 Hard money loans are often misunderstood by people who have never really used them before, and as a result there are a lot of myths floating around on the subject. The truth is that hard money loans are actually quite common and, if you know how to use them, very effective.
Read more: Debunking a Few Common Myths About Hard Money Loans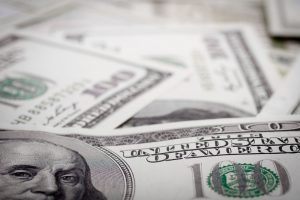 Debt is a four letter word that instills fear into the hearts of many. Unfortunately, debt is very easy to acquire, and before you know it you can feel consumed. Know you are not alone, as the latest statistics from the Federal Reserve indicate that the consumer debt in the United States continues to regularly increase, as it reached almost $3.4 trillion in May 2015.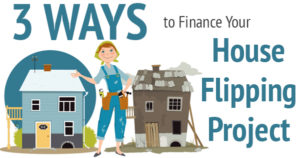 House flipping is becoming extremely popular as it can help you create an income while giving someone else the home of their dreams. House flipping is on TV all the time with a growing number of house flipping-themed shows on the daily reality lineup.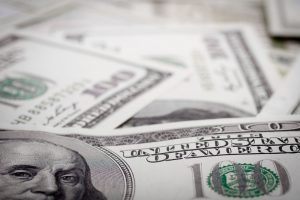 If you are looking to take out a hard money loan, it is important that you do the proper research before choosing a private hard money lender. While hard money loans can be expensive, considering they have lower loan-to-value ratios and high interest rates -- potentially 12% or higher -- they can be considerably helpful in securing real estate deals. But before you sign on the dotted line, here are some questions to ask those potential hard money lenders.
Read more: 5 Questions to Ask a Potential Hard Money Loan Lender