Blogging About Residential and Commercial Property Loans in Southern California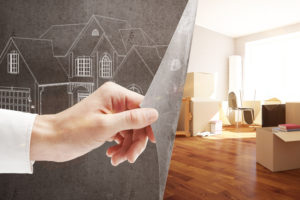 There are plenty of images that come up when someone thinks of both hard money loans and hard money lenders. Since there is a lot of skewed information out there about hard money loans, we have broken down everything about this process so no one is left out in the cold.
Read more: All About Hard Money Loans : What a Beginner Needs to Know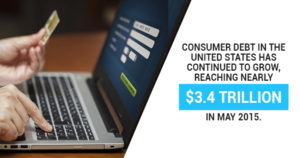 Debt has become a fact of life for the average American. According to the latest statistics from the Federal Reserve, consumer debt in the United States has continued to grow, reaching nearly $3.4 trillion in May 2015. As debt grows, it begins to get harder and harder for some to get loans to help relieve their financial burdens, or to pursue career or business aspirations.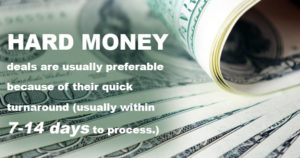 If you've never been involved in hard money lending in the past, chances are you're going to be intimidated and unsure of what to do. You might not know how any of it works and you might find yourself in an extreme state of confusion.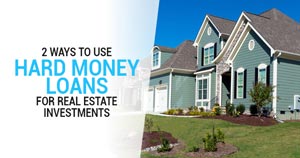 Hard money loans can be great for people who are looking to purchase various kinds of properties. Though you should be sure that your finances are in order and you can stick to a realistic budget when working with private lenders, these hard money loans can make it much easier to make an offer on a building or home.
Read more: 2 Ways to Use Hard Money Loans for Real Estate Investments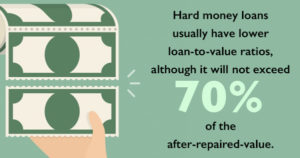 Private money loans can be extremely helpful if you are in need of some immediate cash, but they can also be quite complicated. Just because they are complicated, however, doesn't mean that you shouldn't opt for private money loans. Hard money loans (another term for private money) can help brokers, investors, borrowers, and homebuyers alike, you just have to do a little research beforehand if you aren't exactly sure how the process works.
Read more: Having Trouble Navigating the Private Money Lending Field? These 5 FAQs Will Help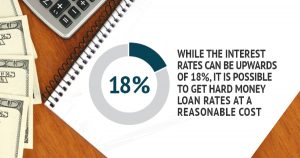 If you have bad credit or are looking for a non-traditional way of securing real estate, hard money loans can be quite beneficial. These loans are granted by a private hard money lender and are often seen as a mortgage alternative. Hard money is a great route to take in today's rough economic situation, but it is incredibly important to understand the process before you sign on the dotted line. Here are some important facts you must know about hard money lenders and loans.
Read more: What You Didn't Know About Hard Money Loans, Explained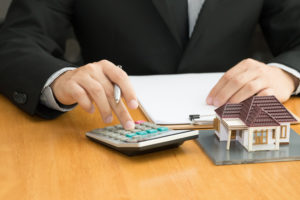 Private hard money lenders in California can help you get around some otherwise difficult financial situations. If you're trying to invest, real estate can be a great way to use your money, but many people aren't always comfortable paying a significant amount of cash up front. Dealing with a private hard money lender who can provide you with a hard money loan might be your best bet.
Read more: 3 Great Benefits of Using Hard Money Loans to Invest in Property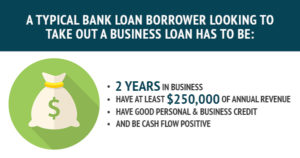 Searching for a great hard money lender can be a challenge, especially if you're not too familiar with hard money loans to begin with. But even if you aren't familiar with hard money loan rates and rules, it's important that you work with private hard money lenders who do.
Read more: Important Red Flags to Look Out for When Selecting a Hard Money Lender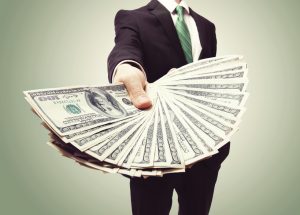 Are you interested in the hard money loan process, but aren't sure where to start? Here's what you need to know.
What exactly is a hard money loan?
A hard money loan is one that is secured by real estate. These private hard money lenders typically charge higher rates than banks. However, these lenders accept borrowers who've been denied from many financial institutions. In other words, if you can't seem to get a loan, a hard money lender may be the place to go.
Read more: Frequently Asked Questions Concerning Hard Money Loans: Part 1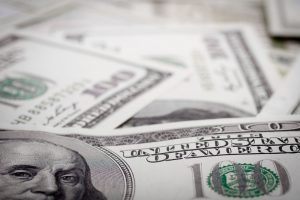 If you are looking to take out a hard money loan, it is important that you do the proper research before choosing a private hard money lender. While hard money loans can be expensive, considering they have lower loan-to-value ratios and high interest rates -- potentially 12% or higher -- they can be considerably helpful in securing real estate deals. But before you sign on the dotted line, here are some questions to ask those potential hard money lenders.
Read more: 5 Questions to Ask a Potential Hard Money Loan Lender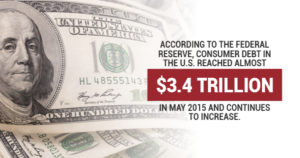 Finding the right mortgage can be an extremely draining task if you don't know all the facts up front. Should you opt for a mortgage loan, whether a private loan or backed by a bank, there are some common misconceptions that add to the confusion. Not knowing the full spectrum of your loan can mean failing to make payments and getting into debt. According to the Federal Reserve, consumer debt in the U.S. reached almost $3.4 trillion in May 2015 and continues to increase. Don't become a statistic, if you know the truth behind these three myths walking in, then you'll be ready to go.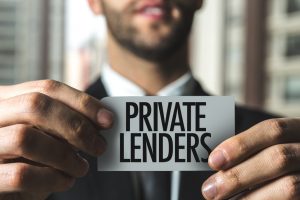 If you are considering applying for a hard money loan, there are a few things you must know about the process. Before you contact a private hard money lender, here is everything a beginner should know about getting started with hard money loans.
Read more: Interested in Hard Money Loans? Here's What You Should Know Before Applying
Flipping houses has become more and more popular as the years go on, and not just because of reality TV. Not only is it a great way to make a few hundred thousand extra dollars, it's also a great way to let out your inner creativity. While it is such a great thing to get involved with, it isn't always easy to get started.
Flipping houses may be more challenging than you actually think. In order to begin the process, you have to have some cash to fund the project. Not many people have thousands of dollars just laying around, so you're going to need to borrow the money from somewhere. Here are some of the best ways to get money for your home flipping project.
Read more: Flipping Houses for Beginners: Where to Get Your First Funding