Blogging About Residential and Commercial Property Loans in Southern California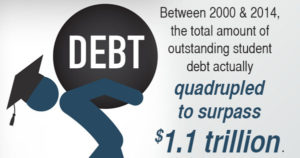 With the rise of house flipping, micro-loans, cryptocurrency, and peer-to-peer lending, more regular people are interested in private money lending.
Many people are even becoming interested in being private money lenders. However, there is also a common belief that you need to have millions of dollars in the bank to become a private lender.
However, that isn't always the case.
Read more: 3 Unconventional Ways To Become a Private Money Lender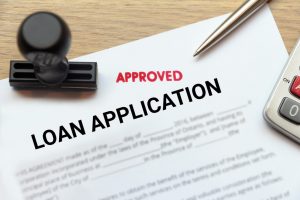 If you have bad credit, a foreclosure on your record, or any other problems, it can be difficult to impossible to find financing.
However, that's not the case with hard money loans. So how does a hard money loan work? What are they? And how do they work if you have bad credit?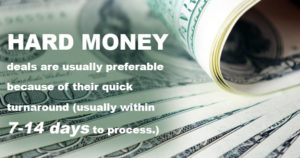 If you've never been involved in hard money lending in the past, chances are you're going to be intimidated and unsure of what to do. You might not know how any of it works and you might find yourself in an extreme state of confusion.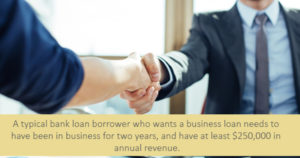 Every broker needs a hard money lender, or a handfull of lenders, to be a part of their portfolio. And most hard money lenders need a broker. However, it can be difficult to find individuals to work with for private money loans. There is a lot of trust involved between both parties. If you deal with hard or private money loans on a regular basis, you might be wondering how you can get a broker to work with you.
Read more: Are You a Private Money Lender Looking For a Broker? Here Are 3 Things To Keep In Mind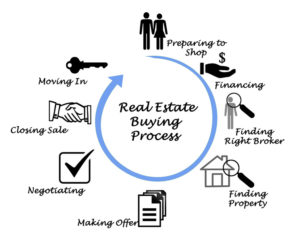 Year after year, the mortgage market is constantly changing. Thanks to technology, younger buyers, and a few other outside aspects, the market is going through some of its most drastic changes in years. One of the main contributing factors is the rise of private money lenders.
Read more: How The Rise of Private Money Lending Is Changing the Mortgage Market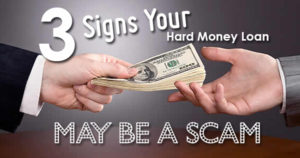 Before we begin, what exactly is a hard money loan? A hard money loan is, in simple terms, a short-term loan secured by real estate, or home equity. Typically, the amount home equity homeowners have increases as they get older due to the fact that most people buy their homes with 15-year or 30-year mortgages, and home prices have increased over time.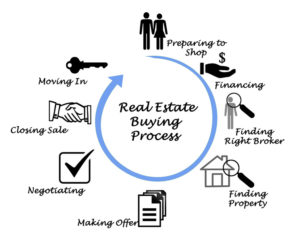 Finances, real estate investing, underwriting... These are all complicated aspects that can be nearly impossible to handle by yourself if you aren't an experienced broker. Luckily, there are hard money lenders who can help individuals with all kinds of property investing and financing.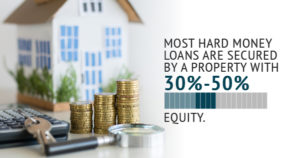 When you're working in the real estate industry, some of the most important people to establish a relationship with are private hard money lenders. This is true especially if you want to run a sustainable business.
Read more: Private Money Loans Vs Hard Money Loans, What's The Difference?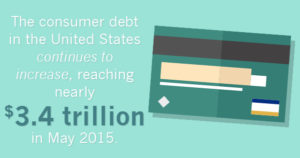 If you're in need of a hard money loan, it's imperative to understand the facts before making any final commitments. The latest statistics from the Federal Reserve indicate that the consumer debt in the United States continues to increase, reaching nearly $3.4 trillion in May 2015, and hard money loans have proven to be incredibly useful in a variety of situations. Here are some do's and don'ts to consider when choosing your hard money lender.
Read more: Looking For A Private Money Lender? Here Are Some Do's And Don'ts To Keep In Mind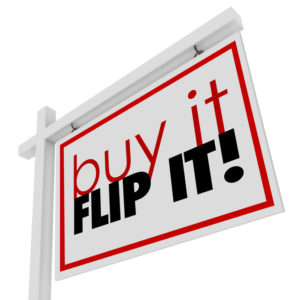 Until recently, house flipping wasn't the most traditional method for investing in real estate. While house flipping has become much more popular (thanks in large part to several hundred reality television shows), the financial industry is still playing catch up. That means many of those people working in house flipping must look for non-traditional loans.
Read more: 3 Benefits Hard Money Loans Have for House Flipping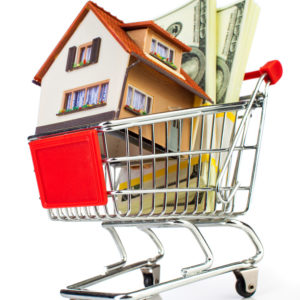 In the world of personal finance, it is no secret that there are a lot of different terms that can seem confusing. One that might make you scratch your head and furrow your brow is hard money. Hard money loans are obtained through private hard money lenders, and they can be a beneficial option to those looking for a quick turnaround. These deals are typically processed within just 7 to 14 days.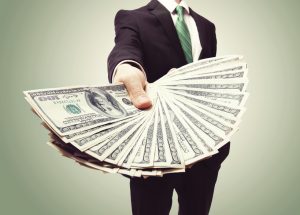 Working with hard money loans is ideal for many people who work in real estate for a living, but it's certainly not the simplest process to understand. Like traditional loans, certain requirements must be met in order for a private money lender to feel comfortable working with you.
Read more: 3 Things Private Money Lenders Need to Know Before Investing with You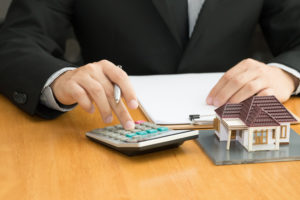 If you're looking into buying a home or business, chances are you've heard the term 'hard money loan.' Essentially, a hard money loan is just a short-term loan that has been secured by real estate. They're perfect for people who flip homes, investors, and people with credit issues. Hard money loans offer higher interest rates, usually at 15%, 18% or higher. They also offer lower loan to value ratios.