Blogging About Residential and Commercial Property Loans in Southern California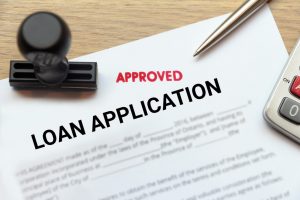 If you have bad credit, a foreclosure on your record, or any other problems, it can be difficult to impossible to find financing. However, that's not the case with hard money loans.
So how does a hard money loan work? What are they? And how do they work if you have bad credit?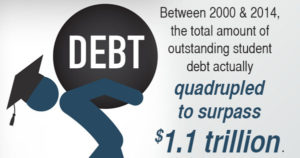 With the rise of house flipping, micro-loans, cryptocurrency, and peer-to-peer lending, many more regular people are interested in private money lending. Many people even want to become a private money lender. However, there is also a common belief that you need to have millions of dollars in the bank to become a private lender. However, that isn't always the case.
Read more: 3 Unconventional Ways To Become a Private Money Lender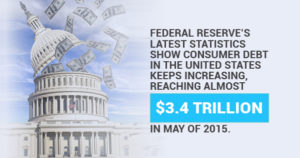 Private money lenders can be helpful if you have a major project that needs funding. They can give you the money that you need to be able to successfully fulfill your requirements, which you will one day pay back.
Read more: 3 Ways to Find Private Money Lenders Who Will Fund Your Deal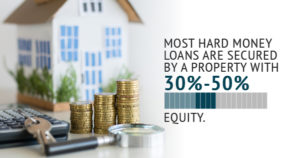 When you're working in the real estate industry, some of the most important people to establish a relationship with are private hard money lenders. This is true especially if you want to run a sustainable business.
Read more: Private Money Loans Vs Hard Money Loans, What's The Difference?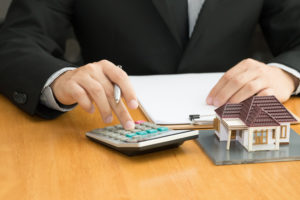 If you're looking into buying a home or business, chances are you've heard the term 'hard money loan.' Essentially, a hard money loan is just a short-term loan that has been secured by real estate. They're perfect for people who flip homes, investors, and people with credit issues. Hard money loans offer higher interest rates, usually at 15%, 18% or higher. They also offer lower loan to value ratios.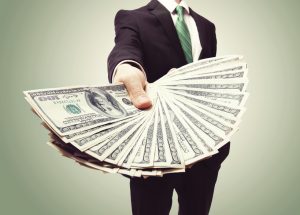 Working with hard money loans is ideal for many people who work in real estate for a living, but it's certainly not the simplest process to understand. Like traditional loans, certain requirements must be met in order for a private money lender to feel comfortable working with you.
Read more: 3 Things Private Money Lenders Need to Know Before Investing with You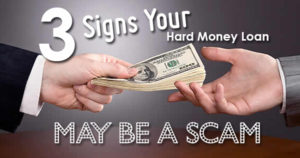 Before we begin, what exactly is a hard money loan? A hard money loan is, in simple terms, a short-term loan secured by real estate, or home equity. Typically, the amount home equity homeowners have increases as they get older due to the fact that most people buy their homes with 15-year or 30-year mortgages, and home prices have increased over time.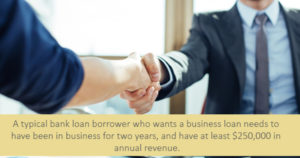 Every broker needs a hard money lender, or a handfull of lenders, to be a part of their portfolio. And most hard money lenders need a broker. However, it can be difficult to find individuals to work with for private money loans. There is a lot of trust involved between both parties. If you deal with hard or private money loans on a regular basis, you might be wondering how you can get a broker to work with you.
Read more: Are You a Private Money Lender Looking For a Broker? Here Are 3 Things To Keep In Mind
Flipping houses has become more and more popular as the years go on, and not just because of reality TV. Not only is it a great way to make a few hundred thousand extra dollars, it's also a great way to let out your inner creativity. While it is such a great thing to get involved with, it isn't always easy to get started.
Flipping houses may be more challenging than you actually think. In order to begin the process, you have to have some cash to fund the project. Not many people have thousands of dollars just laying around, so you're going to need to borrow the money from somewhere. Here are some of the best ways to get money for your home flipping project.
Read more: Flipping Houses for Beginners: Where to Get Your First Funding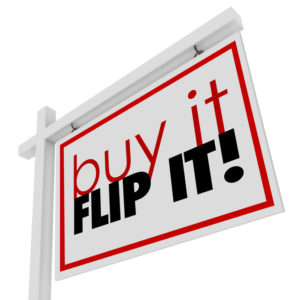 Until recently, house flipping wasn't the most traditional method for investing in real estate. While house flipping has become much more popular (thanks in large part to several hundred reality television shows), the financial industry is still playing catch up. That means many of those people working in house flipping must look for non-traditional loans.
Read more: 3 Benefits Hard Money Loans Have for House Flipping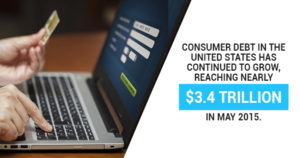 Debt has become a fact of life for the average American. According to the latest statistics from the Federal Reserve, consumer debt in the United States has continued to grow, reaching nearly $3.4 trillion in May 2015. As debt grows, it begins to get harder and harder for some to get loans to help relieve their financial burdens, or to pursue career or business aspirations.
Home-buying can be a stressful process, from finding Realtors and open houses to banks and money lending. By the time you finally find a house, you're ready for the whole escapade to be over and things to settle back down. However, there's just one last thing you need to accomplish before you can start packing: the closing.
Read more: 3 Helpful Hints on How to Ensure an Easy Home Closing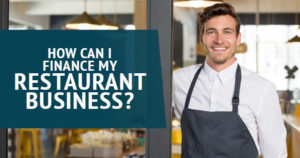 Has your dream always been to have your own restaurant? If you've finally decided to establish yourself as a chef with your own restaurant, you may find it difficult to finance your business. This is because restaurants are often considered high-risk investments by banks. Restaurants are thought of as high-risk because of the stress that is put on the owners as running a restaurant is often a job that lasts far longer than the average working hours.